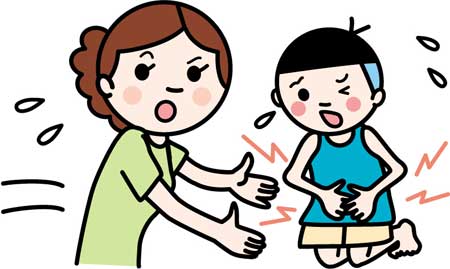 ONE HUNDRED AND FIFTY pupils from Baradzanwa Primary School in Zvishavane were hospitalised suffering from serious coughing allegedly caused by some blasting at the nearby Murowa Diamond Mine.
ALLIEWAY NYONI OWN CORRESPONDENT
The school development committee chairperson Eliakem Matamba confirmed that about 150 pupils at the primary school had been seriously affected and more cases were still being reported. He said there was need for an urgent solution to the dust from the Rio Tinto-owned diamond mine before members of the community start contracting tuberculosis (TB).
"A large cloud of dust caused by blasting at Murowa Mine regularly covers the whole of Madzoke village in Murowa leaving our children coughing," Matamba said.
"The whole community is now in danger of catching diseases such as TB since the dust is just too much.
"When the mine conducts blasting exercises, the whole area is covered in thick dust clouds making it difficult to see where you are going."
Murowa ward councillor Jacob Mvuto said they had approached mine authorities to see what could be done to assist in reducing the level of dust pollution caused by operations, but nothing had been done thus far.
"After the incident, we tried to meet the mine's chief executive officer Zebra Kaseke, but our efforts were blocked by the community liaison officials who barred us from engaging top management before they would attend to us," he said.
As a result, our children continue being hospitalised with terrible coughs caused by the mine's dust pollution and yet there are many ways of dealing with the issue," Mvuto said.
Zvishavane-Runde MP and Mines deputy minister Fred Moyo said he was going to summon Kaseke over the matter to see if a better solution could not be found to deal with the issue.