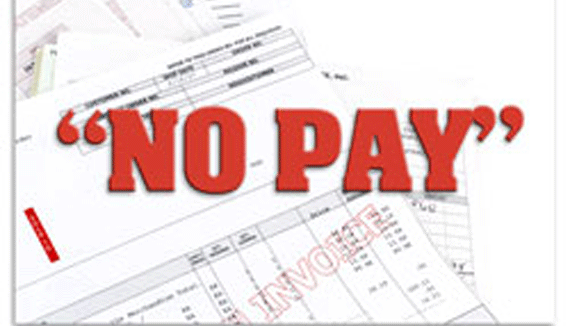 CHIEF Masunda of Zvishavane has been brought before the Labour Court for failing to pay his three farm workers for more than five months. OWN CORRESPONDENT
The chief is alleged to have breached the Labour Act by failing to pay Edward Siziba and Nyathi brothers Passion and Frank.
It was the State's case that Masunda did not pay the three their $50 monthly wages from October 2013 to March this year resulting in arrears of $900.
The court heard that the workers tried to negotiate with Masunda, but he refused to pay them and would instead give them a bucket of mealie-meal and a cup of course salt each per month as allowances.
The Labour Court is expected to make a ruling today.