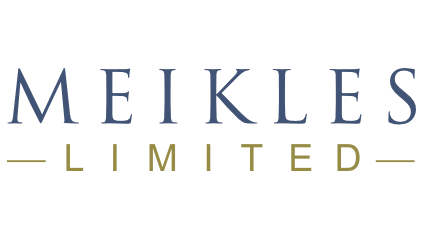 MEIKLES Limited, a leading retail and hotel group, is in the process of acquiring a 51% shareholding in a group of gold mines in the Matabeleland area valued at $3 million, an official has said.
MTHANDAZO NYONI OWN CORRESPONDENT
According to the group's unaudited results for the year ended March 31, John Moxon, the executive chairman said the process was waiting for regulatory approval. He, however, could not disclose which gold companies in Matabeleland the group was targeting, but speculation has been rife in the mining industry, the group was targeting the gold producer Turk Mine.
"Meikles Centar Mining is currently in the process of acquiring a 51% shareholding in a group of gold mines in the Matabeleland area for a consideration of $3 million. We await regulatory approval for the transaction to be concluded," he said.
Moxon added that the company had also purchased 75% equity in a firm that owns a number of chrome claims on the Great Dyke.
"Proposals have been submitted to the Mines ministry related to a significant chrome related-project, which includes construction of a smelter to beneficiate both lumpy and alluvial ore. The project will cost in access of $100 million," Moxon said.
"The group carried out limited exploration on an iron ore claim and the results were positive. Further tests would be required to determine the full extent and quality of the ore reserves.
"The group looks to its strategic partners to provide finance and mining skills. Mining is a diversification into an area of substantial growth potential in Zimbabwe," he added. Meanwhile, Moxon said group revenues for the year ended March 31 were 1,8% below those achieved in the prior year due to lower turnovers in the retail and agricultural sectors.
He said operating costs were 1,7% ahead of those incurred in the prior year. He said the finance costs increased as well as borrowings to fund expansion and refurbishments in the supermarkets, refurbishment of the hotels and substantial plantation development.
The operating businesses of Meikles Limited forms one of the leading retail and hotel groups in Zimbabwe comprising: TM supermarkets which is the country's largest supermarket chain; Meikles Hotels, Zimbabwe's premier corporate, five-star hotel group; Tanganda Tea Company, the largest grower, packer and distributor of tea products in Zimbabwe and Thomas Meikle Stores, trading under the names of Meikles, Barbours and Greatermans.