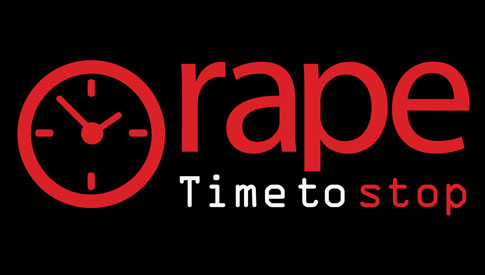 A MBERENGWA man has appeared in court for allegedly raping his 17-year-old daughter while drunk.
ALLIEWAY NYONI OWN CORRESPONDENT
The 43-year-old man from Mataruse village is alleged to have raped his daughter once while his wife slept in their bedroom hut last week.
It was the State's case that on June 13, The alleged rapist returned home from a beer drink drunk while everyone at his homestead was fast asleep.
He allegedly went straight to his Form 3 daughter's hut and threatened to kill her if she screamed.
However, the girl, who was still a virgin, could not contain the pain and screamed for help.
The mother rushed to her daughter's hut and found her husband raping the girl.
The wife quickly rushed to her brother-in-law's house who came and effected a citizen's arrest on the father before handing him over to the Buchwa Police Station.
The court ordered a medical examination on the girl and the man was remanded in custody to tomorrow.