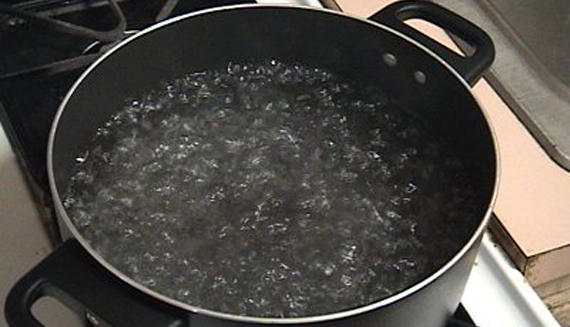 A 39-YEAR-OLD Chinotimba woman has been sentenced to perform 175 hours of community service for scalding her ex-husband with boiling water. NOKUTHABA DLAMINI OWN CORRESPONDENT
Nyepu Tendai Gamanga was convicted on her own plea of guilty when she appeared before Victoria Falls resident magistrate Sharon Rosemani on Wednesday.
The court heard that on May 8 at around 10pm, Gamanga visited her ex-husband Sam Sibanda in the same suburb and told him that she was hungry and wanted some tea.
Sibanda allowed her to boil water in the kitchen, but Gamanga emptied it on his head when it boiled resulting in him suffering head, face, chest and arm burns.
Gamanga told the court that she had scalded Sibanda as she was bitter at the unexpected end of her marriage.
"We'd been married for four years and suddenly he decided to divorce me. He always accused me of being barren and said he wanted to marry someone else and that is the reason I punished him," Gamanga said.
Before sentencing Gamanga, Rosemani warned her against being violent.
"You are a mature woman. You must stop being violent. I considered your mitigation that you are a maid and that the time you committed the offence you were upset, but what I find undesirable is that you intentionally burnt him and that's a painful assault," Rosemani said.
She sentenced Gamanga to 10 months in prison. Three months were suspended for four years on condition that she does not involve herself in any violent activity.
The other five months were converted to 175 hours of community service at Mkhosana Clinic while the remaining two months were suspended on condition that she compensated Sibanda with a sum of $100 before June 30.