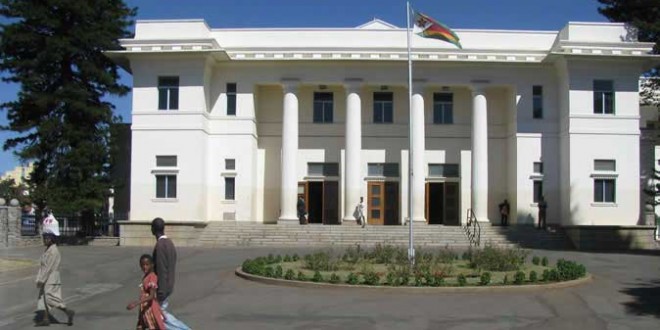 BULAWAYO City Council is contemplating pulling out of the Local Authorities' Pension Fund (LAPF) citing delays in the pension scheme making payments to pensioners.
NQOBILE BHEBHE CHIEF REPORTER
According to a confidential council report, the LAPF has not paid pensions for the past 10 months.
Council said the delays were subjecting their former workers to a stressful period.
"However, in the case of pension benefits, there was a backlog of approximately 10 months.
"LAPF was failing to pay out in time and the situation was quite bad for retirées who as a result had to endure a stressful time waiting for their pensions for extended periods," the report reads.
"Councillor J Sithole felt the onus was council to do something about the situation.
"If necessary, council should consider pulling out of LAPF and going it alone as employees were now seriously prejudiced."
However, the report said the human resources manager advised that LAPF was a creature of a statute and therefore could not be easily done away with.
There were proposals to improve the situation by creating a localised fund to cater for pension requirements at a local level. This proposal was still in its infancy.
The same report shows that council owed LAPF $27 880 715 at the end of March. LAPF is repeatedly owed in excess of $100 million by local authorities across the country resulting in it failing to make pension payments during the past 10 months. The fund depends on contributions from 46 local authorities which constitute 80% of its income.
LAPF has approximately 30 000 pensioners.