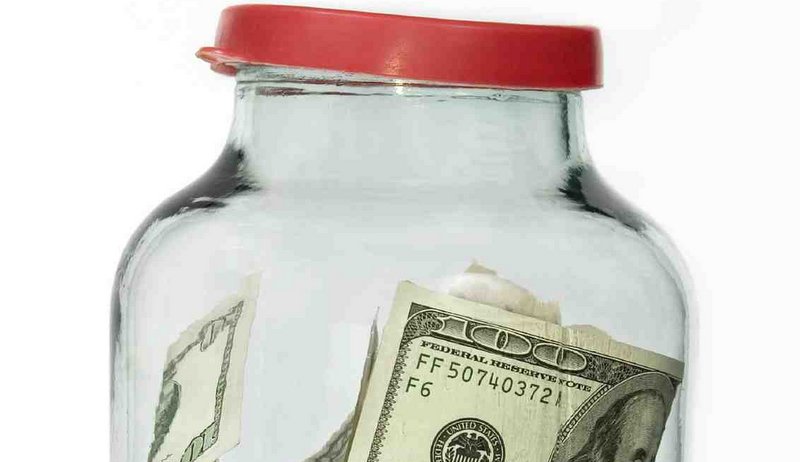 THE National Constitutional Assembly (NCA) has condemned as a violation of workers' rights the change in pay dates for civil servants adding that it would go to court to force the government to fix a single pay date.
NQOBANI NDLOVU STAFF REPORTER
The government announced a shift a shift in pay dates for civil servants on Wednesday as it continues to struggle to raise funds to meet the huge salary bill. NCA national spokesperson Madock Chivasa yesterday said the continuous shift in pay days was a violation of workers' rights and should be challenged in court.
"As a result of yesterday's (Wednesday) pronouncement by the Civil Service Commission (CSC), the NCA party is now taking the Zanu PF government to court to ensure that workers' rights are protected and respected," Chivasa said.
"The NCA will seek to get a court order compelling the CSC to fix a single day to pay civil servants every month as compared to giving different dates as announced yesterday (Wednesday).
"The sought court order can then be used for legal action once the government fails to pay civil servants on the set day."
Finance minister Patrick Chinamasa has admitted that government is broke to guarantee paying civil servants on set pay dates, hence the shift in pay days.
Chivasa, however, said the change in pay dates caused uncertainty and inconvenienced civil servants.
"As NCA, we urge the government to fix a single day to disburse salaries to civil servants. The set date must not change every month as shown by the announcement made by Pretty Sunguro (CSC secretary).
"NCA is concerned that if payment days change every month, that brings uncertainty and inconvenience to civil servants as they continuously wait to pay their bills and secure basic commodities. The delays and change of pay days every month is a clear violation of workers' rights and against the Labour Act that compels employers to pay salaries on time.
"NCA believes that Zanu PF actions are a clear provocation to peace-loving Zimbabweans who are suffering and looking up to the government to improve their lives," Chivasa added.