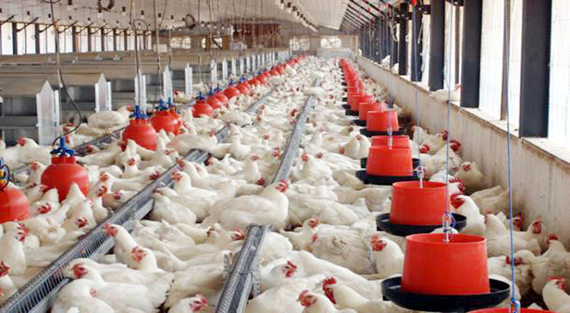 A SERIAL chicken thief has been taken to court facing four counts of stocktheft.
ALLIEWAY NYONI OWN CORRESPONDENT
Marian Masuka (34) from Muchipisi village under Chief Mataruse in Mberengwa was charged with stocktheft after he went on a marathon invasion of fowl runs stealing villagers' chickens.
It is alleged that on four different counts, Masuka used a pliers to cut fencing on fowl runs and stole chickens belonging to Esther Kamanga, Privilege Moyo and Francis Mugombi at the Mimosa Mine compound.
The State said on May 10 at around midnight when the victims were fast asleep, Masuku broke into Mugombi's fowl run at the mine compound and stole 18 chickens.
Mugombi only discovered the theft the following morning and ignored the matter.
Six days later, Masuka returned to Mugombi's residence and used the same modus operandi to steal 12 more chickens and this time Mugombi made a report to the police.
On May 29, Masuka stole 12 chickens belonging to Moyo and escaped.
He then went on to cut the fence on a fowl run belonging to Kamanga and stole two chickens. Kamanga heard noise from her fowl run and woke up. She saw Masuka and called other residents. Masuka dropped his loot and a small bag containing clothes and his tools of trade and fled into the dark.
His luck, however, ran out when he ran into police detectives on night patrol and confessed to his thievery on being interrogated.
The value of the chickens Masuka stole was $352 and nothing was recovered.