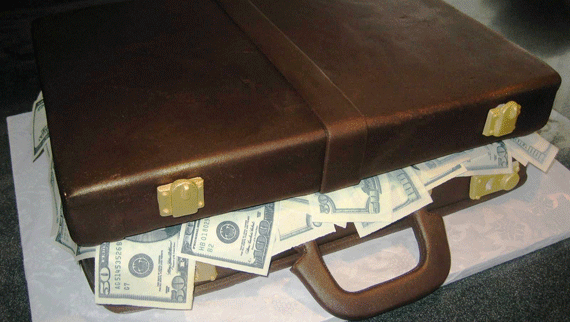 HUNDREDS of disgruntled residents of Masvingo last Friday stormed Town House demanding the resignation of top council officials over poor service delivery and their refusal to disclose their salaries.
Tatenda Chitagu OWN Correspondent
The demonstrators who mobbed town clerk Adolf Gusha and briefly held him hostage before anti-riot police intervened and dispersed them, also queried why top managers were each paid $900 housing allowances when they stayed in council houses.
"We took to the streets over the Masvingo City Council's failure to deliver on social services provision.
"Another reason for us to take such action is the failure by the city fathers to hold feedback meetings with residents to address challenges that we are currently facing in Masvingo," said Anozivaishe Muguti, programmes co-ordinator of the Masvingo Residents and Ratepayers' Association.
"After several unsuccessful attempts by residents to engage the local authority through community interface meetings the residents have taken it upon themselves to approach the city council offices in their numbers so that officials will understand the gravity of the matters affecting residents," Muguti said after presenting a petition document to Gusha.
They took to the streets protesting over a litany of issues and held Gusha hostage as they demanded audience with mayor Hubert Fidze who was not around.
The residents also complained of erratic water supplies, lack of feedback on the latest developments surrounding the attached council vehicles over a $3 million salary dispute with workers which has seen several utility vehicles gathering dust at the Deputy Sherriff's office.
They also claimed that the council had failed to account for the $25 collected from each household between January and June last year for the construction of dedicated power line to the pump station.
Gusha declined to comment over the charges saying he was not a policy-maker.
"I am just the town clerk, but I will forward your concerns to the councillors," he said.