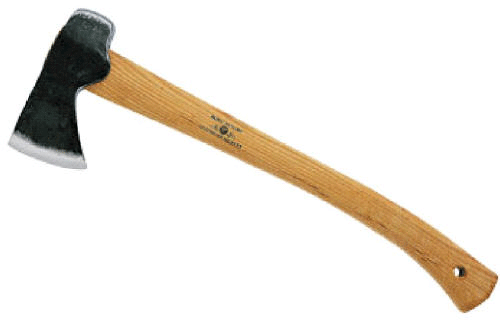 GANDI villagers in Nkayi were left in a state of shock on Tuesday after a 36-year-old villager struck his girlfriend to death with an axe after she broke up with him. NOKUTHABA DLAMINI OWN CORRESPONDENT
Thobekile Masuku (21) was allegedly axed to death by her boyfriend Ndabezinhle Ncube at around 8pm on Tuesday after she had ended their affair, according to the deceased's brother Brian Masuku.
"Thobekile was married to Musa Mbano who resides in South Africa and when he came recently he found her with a newly-born baby who was fathered by Ncube," Brian said.
Brian told Southern Eye his sister went to the fields that evening and never came back until they were informed by Ncube's brother Philani that he had called and confessed to killing Thobekile and directed them to where the gruesome murder had occurred.
"Thobekile went to the fields and never came back home and we had no clue what had happened to her until yesterday (Wednesday) morning when Philani told us that she had been killed by Ndabezinhle," Brian said.
Brian said Philani had also told them that Ncube had indicated that he was going to hang himself or run away, but did not specify where he was. "We went to the field and found her body in pieces with flies buzzing around," he said.
The police were informed and they took her body to Nkayi Hospital for a post mortem.
Matabeleland North provincial police spokesperson Inspector Siphiwe Makonese said she had not yet received any report from Nkayi police.