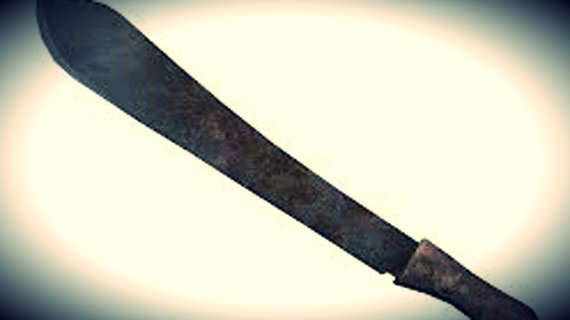 TWO SUSPECTED gangsters appeared before Kwekwe resident magistrate Taurai Manwere facing a charge of attempted murder and assault after they allegedly attacked a member of a rival gang with logs and a machete. BLESSED MHLANGA STAFF REPORTER
Taurai Mpofu (23) and Sindiso Nyathi (24) pleaded not guilty to both counts on Tuesday and Manwere remanded them in custody to May 13.
It was the State's case that the two attempted to kill Khulekani Moyo, who belongs to a rival gang, by striking him once with a machete on the head on April 26 in Mabute village in Silobela.
The State alleged that Mpofu and Nyathi were revenging against Moyo accusing him of previously attacking and stabbing their gang member, one Johnson Nyathi.
"The accused persons then hit the complainant with a torch. The accused persons teamed up with wooden sticks, a machete and an axe started to attack Moyo accusing him of stabbing Johnson.
"Mpofu struck Moyo with a machete once in the head," part of the State outline reads.
As a result of the attack, Moyo was admitted at Gweru General Hospital where he is still fighting for his life as the head injuries are said to be serious.
After striking Moyo with the machete, the two allegedly went further and attacked his sister Thoko all over the body with wooden sticks for simply being related to him.
She allegedly sustained injuries to the chest and buttocks and was referred to hospital where she was treated and discharged. Tinashe Mhonda appeared for the State.