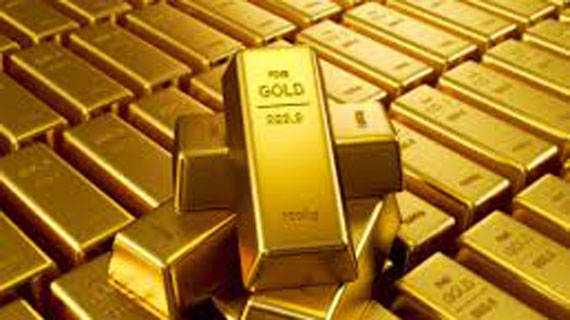 THE government has flighted a tender for the recovery of close to 4 000kg of gold from calcine dumps at a defunct Midlands-based refractory gold processor, Kwekwe Roasting Plant. NQOBILE BHEBHE CHIEF REPORTER
The tender is for the treatment of the calcine dumps at the Kwekwe Roasting Plant site as well as the establishment of a refractory gold recovery facility at the plant site for the processing of refractory gold ore from supplier mines.
According to Mines and Mining Development permanent secretary Francis Gudyanga a roasting plant, using Edward Roasters, was set up in 1973 in Kwekwe to toll treat refractory gold ore concentrates from various mines in the country.
As a result of low gold recoveries at the plant, there are calcine gold dumps at the roasting plant with already milled material at the surface estimated to be 625 000 tonnes at an average grade of 10 grammes per tonne.
"Based on work previously done elsewhere, 60% gold recovery from the dump can be achieved through a process route involving a combination of ultra-fine grinding with acid pre-treatment prior to cyanidation. On this basis, the dump potentially has at least 3 750kg recoverable bullion gold," Gudyanga said.
Gudyanga said the potential partner should "demonstrate evidence of technical capability for the undertaking including scope of work, details of the proposed technologies and indicative costs".
The tender closes on Wednesday.