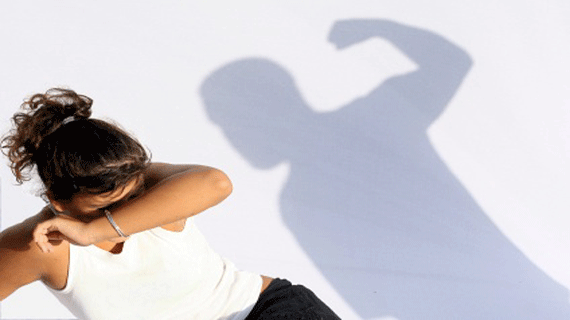 THE WIFE of an alleged abusive Gwanda cop was yesterday granted a protection order against her husband by magistrate Olivia Mashava Mashaire.
PERPETUAL PHIRI OWN CORRESPONDENT
The cop, Webster Madlabuzela (27) of ZRP Old Camp, had been dragged to the civil court by his wife Rutendo Sibanda(22) for domestic violence.
Sibanda applied for a protection order so that her husband stopped ill-treating her, insulting her, calling her names or phoning his girlfriend in her presence.
Sibanda told the court that Madlabuzela always came home late and no longer bought food in the house.
"I no longer enjoy in my matrimonial home because my husband does not respect me as he will bring his friends home and he no longer buys food in the house," she said.
Madlabuzela denied the allegations saying he had never threatened his wife or abused her. "All this that I'm being accused of are lies, but the truth is that I no longer love my wife because I'm now in love with another woman whom I am planning to marry her," he said. "More so I also have another woman I have a baby with so that's the woman I will be calling asking her about the child." Madlabuzela added that if the court granted his wife the protection order, she would keep on creating more stories for him because he had never done what he was being accused of. "My wife is the one who has a problem because when I come home from work, I always find her busy," he said. "She will be on the phone, but she switches it off when she sees me." Sibanda said she only wished her husband would stop insulting her and live in peace.