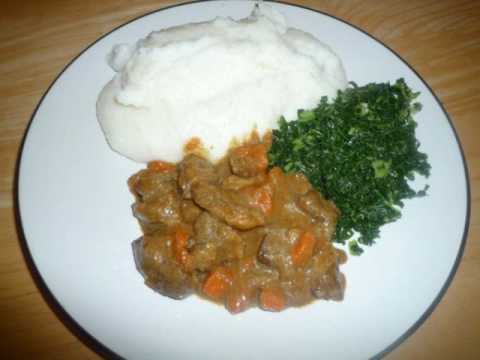 A CHIREDZI woman who burnt her husband with a hot iron before stabbing him several times in the face with a kitchen knife following a misunderstanding over sadza/isitshwala has been jailed for three months.
OWN CORRESPONDENT
Nanzeni Ncube (24) was initially sentenced to seven months, but magistrate Tayengwa Chibanda suspended four months on condition of good behaviour.
Ncube pleaded guilty when she appeared in court this week.
Prosecutor Gladmore Gwara told the court that sometime this month, Ncube's husband Oliver Machani arrived home from Vhurumuku shops at around 7.30pm and asked for food.
After getting no response from his wife who was ironing, Machani took his food and turned on the stove to heat it. This did not go down well with his wife who burnt him on the neck with the hot iron she was holding.
She also reached for a kitchen knife and stabbed him several times in the face. Machani screamed for help and a neighbour came to his rescue and restrained the violent wife.