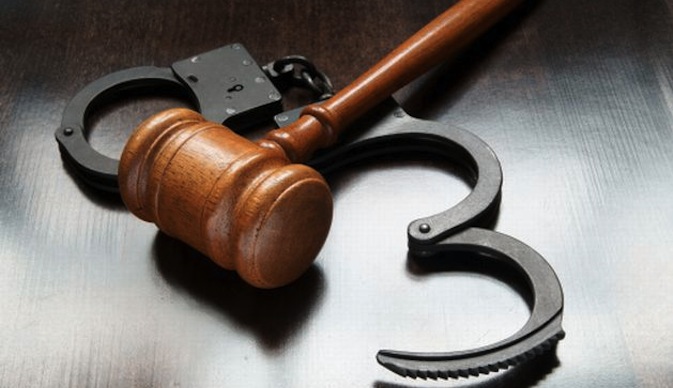 TWO Mthwakazi Youth Leaders Joint Resolution (MYLJR) activists who were convicted of organising a protest march Zesa without police clearance were yesterday fined $500 each or three months in jail. SILAS NKALA STAFF REPORTER
Mqondisi Moyo and Busani Sibindi spent Monday night in police cells awaiting sentencing before Bulawayo magistrate Crispen Mberewere imposed a fine on the two.
In convicting them, Mberewere said the evidence against them was overwhelming after prosecutor Vivianah Chikomo submitted that the State had managed to prove beyond reasonable doubt that Moyo and Sibindi committed the offence.
Moyo and Sibindi had led residents in a protest against alleged Zesa moves to hire workers from outside Bulawayo last year.
Meanwhile, Moyo, Sibindi and 21 other protestors involved were acquitted of charges of criminal nuisance.
Mberewere noted that the State had failed to prove its case.
"The State only depended on evidence from three police officers and no members of the public were called to testify against the accused persons," Mberewere said.
"Police are not the public. So to say the demonstration affected the peace and caused hatred among the public is insufficient in this case. There is no evidence that the accused persons were shouting at anyone, but were only carrying flyers which unfortunately were carrying information which was in poor taste."
Mberewere warned residents to desist from carrying such flyers in future. Some of the offending placards read: "Zesa stop smuggling labour, it is illegal", "Zesa management stop importing labour — stop discriminating".
 Twitter feedback @silasnkala