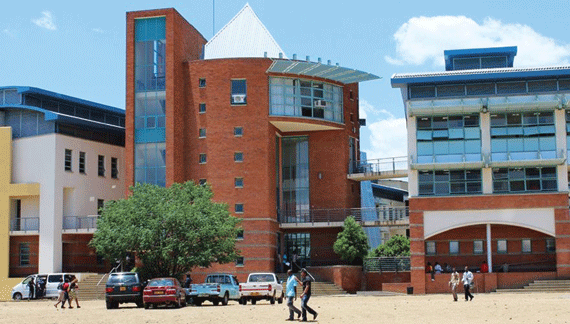 THE NATIONAL University of Science and Technology (Nust) has since started reimbursing its former students caution fees more than three months after they graduated.
LINDA CHINOBVA OWN CORRESPONDENT
A caution fee is an amount charged by tertiary institutions as a security deposit which is used to cover damage to property caused by students. If a student is not liable for any damage, the money is refunded at the end of their studies usually before graduation.
Commerce students should have been refunded $80 each, Communication and Information Science students $120 each and Industrial Technology students $160 each bringing the total Nust owed its former students to about $160 000.
Nust's director of information Felix Moyo confirmed to Southern Eye the institution had started processing the money last week and some former students had already received their money back.
"I can confirm that the university has started reimbursing the former students with their caution fees. We started processing the money last week and we are issuing out the money faculty by faculty because we have to clear the students according to their faculties," he said.
Former students who have received their caution fees are those from the Communication and Information faculty.
The students that graduated last year told Southern Eye they had started withdrawing their money from various banks. Former students confirmed that the money had been deposited into their bank accounts.