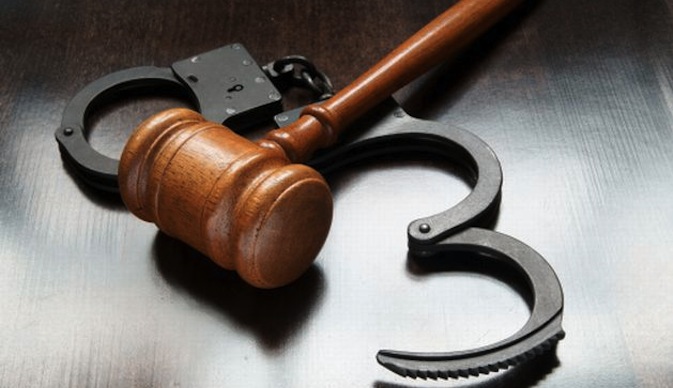 IN an incident which left villagers under Chief Mvuthu in Jambezi in a state of shock, an injiva set ablaze his 87-year-old father's hut over a property inheritance dispute.
NOKUTHABA DLAMINI OWN CORRESPONDENT
This was heard when Dumisani Khumalo (38) appeared before Victoria Falls resident magistrate Sharon Rosemani facing three counts of theft, assault and malicious damage to property.
Khumalo pleaded not guilty to all the charges and was remanded out of custody to March 11.
"I do not admit to the charges levelled against me because I did not destroy or burn any hut and I also didn't threaten or assault any person," he said.
"My father hates me to the extent that he doesn't want to see me walking on this earth. He even sent me to South Africa and upon my arrival I was nearly stabbed to death by my father's rented gangsters. I even have some brutal scars all over my chest. When I conducted some investigations, I discovered that my father was behind the attack," he said.
Prosecutor Takunda Ndovorwi told the court that on September 1 last year at around 9am, Khumalo, who was coming from South Africa, went to his father Kanama Minanja Khumalo's homestead in the BH10 Ndlovu area in Jambezi.
At the homestead, he found his niece Linda Khumalo (16) and asked her about her grandfather's whereabouts.
However, Linda was unwilling to disclose his location and that angered Khumalo and he grabbed a spear from his father's bedroom hut and assaulted his niece threatening to stab her.
His niece then told him that her grandfather was at the grazing area. Khumalo armed himself with the spear and an axe and tracked his father down.
He allegedly assaulted the old man and dragged him to his homestead and demanded a share of his inheritance.
It is alleged that Khumalo took a shovel, two metal dishes, chain and a hammer from his father's bedroom, hut and started destroying the walls of the hut before setting it alight.
A report was made to Jambezi police, leading to his arrest.
The value of the stolen goods and burnt property was estimated at $350 and nothing was recovered.