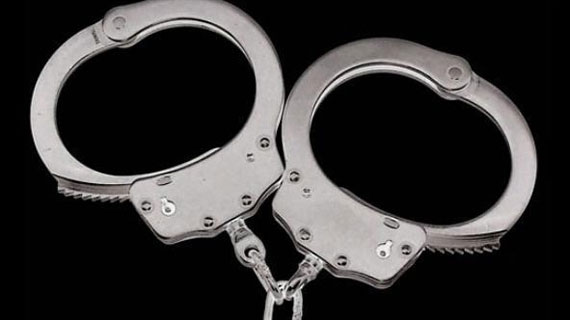 TWO Zimbabweans, Thabani Nkala and Sunganani Tafiraushe, were arrested at a filling station in Selebi Phikwe, Botswana for alleged murder and armed robbery.
STAFF REPORTER
Botswana's weekly Sunday Standard quoted that country's national police public relations officer Assistant Commissioner Christopher Mbulawa saying the two were allegedly involved in murder and armed robbery which took place in Matsiloje on December 20 2013.
The publication alleged that Nkala and Tafiraushe murdered a man and got away with cash amounting to P2 000 as well as some cell phones.
They were arrested after attempting to rob a filling station in Selebi Phikwe following an exchange of gun fire with the police. Two other suspects managed to escape the shootout.
Nkala and Tafiraushe are alleged to have been acting in collusion with another Zimbabwean, Godwin Maponganyika, who is also suspected to have carried out an armed robbery at a filling station in Selebi Phikwe in January this year.
The two have since appeared in the Selebi Phikwe Magistrates' Court where they were remanded in custody pending trial.
The newspaper indicated that Botswana had a high number of Zimbabwean citizens serving time for different offences which include armed robbery, murder and burglary.
"Two years ago, a Zimbabwean convict was shot and killed by prisons officers while attempting to escape from prison."
Four years ago, Gerald Dube was sentenced to death for the murder of his relatives.
He appealed the case and lost appeal and was subsequently hanged.
Twitter feedback @silasnkala