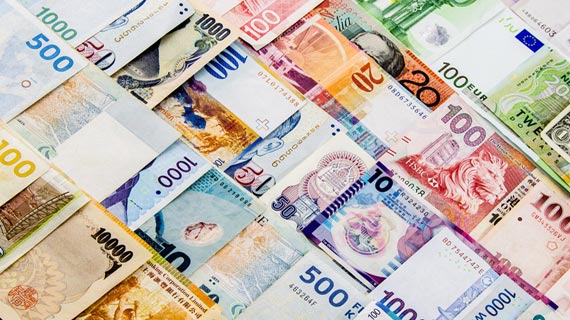 THE Reserve Bank of Zimbabwe (RBZ) yesterday widened the multi-currency basket to include four more foreign currencies in what analysts see as a way of addressing the cash shortage in the economy.
Currencies of China, India, Japan and Australia are now legal tender, alongside the greenback, South African rand, Botswana pula, British pound and the euro.
Zimbabwe adopted the multi-currency system in 2009 to curb runaway inflation which peaked at 500 billion percent in 2008 and destroyed the local currency.
"Trade and investment ties between Zimbabwe, China, India, Japan and Australia have grown appreciably. It is against this background of growth in trade and investment ties that in the 2014 national budget, Finance minister Patrick Chinamasa underscored the importance of including other currencies in the basket of already circulating currencies," said acting RBZ governor Charity Dhliwayo in the first monetary policy statement since January last year.
She said exporters and the general public could open accounts in the various currencies in the basket.
RBZ would also assume its role of banker to government on March 31 and resume its lender-of-last-resort function after government agreed to inherit its $1.35 billion debt and recapitalise it to the tune of $200 million.
– The Source