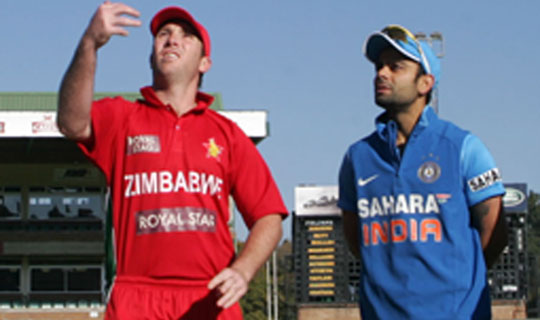 ZIMBABWE Cricket (ZC) national senior team captain Brendan Taylor believes the cancelled one-off Test match against South Africa would have been fantastic for the players ahead of the World Cup in Bangladesh in March.
SPORTS REPORTER
In a Twitter post yesterday, Taylor said: "A Test match against SA would have been fantastic. Let's be serious! You need two months to prep (prepare) and compete against the best (sic)."
ZC turned down the match due to a crippling strike that has seen the domestic league cancelled while the union hunts for money to pay the players' outstanding salaries.
A tour by Afghanistan was also called off.
ZC media and communications manager Lovemore Banda said they would instead play two Tests and a limited-overs series against South Africa sometime around August.