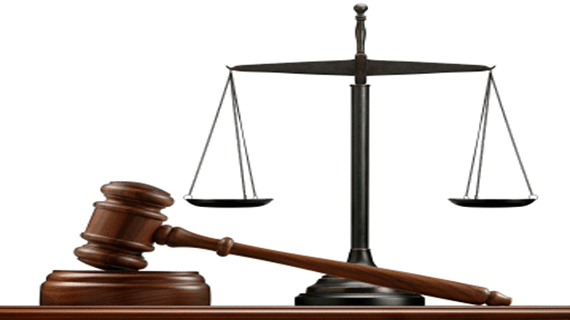 THE SUPREME Court yesterday ruled that High Court judge Justice Chinembiri Bhunu had erred and misdirected himself when he recommended the prosecution of human rights lawyers over an alleged criticism of judicial officers.
SILAS NKALA STAFF REPORTER
This was after MDC-T leader Morgan Tsvangirai's lawyers Advocate Lewis Uriri, Tarisai Mutangi and Alec Muchadehama had filed two urgent chamber applications in the Electoral Court seeking access to some voting materials to prove alleged electoral fraud in the July 31 elections which were won by President Robert Mugabe and his Zanu PF party.
In a judgment delivered on August 20 2013, Justice Bhunu ordered the prosecution of the former prime minister's lawyers "for bringing the integrity of the judiciary into disrepute".
Tsvangirai later withdrew his presidential election petition citing reservations over some judges whom he alleged were not independent from the executive.
Justice Bhunu not only dismissed Tsvangirai's request to be furnished with some election and voting materials, but launched an attack on the MDC-T leader describing him as someone of an "unbalanced" mindset.
He also went on to urge the country's prosecuting authorities to act against his lawyers.
The judge had claimed that the lawyers had acted unethically after they sought to rely on an MDC-T dossier criticising the judiciary and recommended that the "errant" lawyers be "reined in" for bringing the "court's integrity into disrepute".
He advised the Registrar of the High Court to serve a copy on the then Attorney-General Johannes Tomana "for appropriate action according to the law".
Zimbabwe Lawyers for Human Rights (ZLHR) yesterday said Deputy Chief Justice Luke Malaba, sitting with judges of appeal, justices Paddington Garwe and Ben Hlatshwayo, who yesterday heard Tsvangirai's appeal against Justice Bhunu's judgment, set aside the part of the High Court order in which the judge had recommended the prosecution of the lawyers.
 feedback @silasnkala