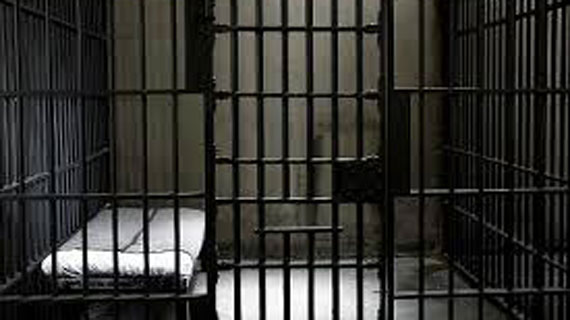 TWELVE Ethiopians arrested on December 3 last year are still languishing in remand cells as the State is failing to get an Amharic translator.
SILAS NKALA STAFF REPORTER
Makoro Sinthayo (20), Landoba Gezacho (23), Marcos Fikim (24), Aeshm Negesh (27), Darrilo Teshale (25), Getahun Demeke (29), Desalegn Elthero (26), Mekoro Sintehyu (24), Gobana Esheku (25), Bosor Deigif (27), Sedebo Simon (26) and Dunago Desta (22) appeared before Bulawayo magistrate Gladmore Mushove on Tuesday.
They were, however, further remanded after the State indicated that it was failing to get a translator.
They have not yet been asked to plead to charges of illegal entry and stay in Zimbabwe.
Mushove remanded them in custody to January 21.
The court heard that on December 3 last year at around 1pm, the 12 were dropped by a South African registered Toyota Quantum at a house in Emganwini, Bulawayo.
On December 4 at around midday, Nkulumane police received a tip-off about the presence of the 12.
The police raided the house and asked for their identity particulars which they failed to produce.
They also failed to produce travelling documents and were subsequently arrested.
They were handed over to the border control unit which charged them with illegal entry and stay in Zimbabwe.