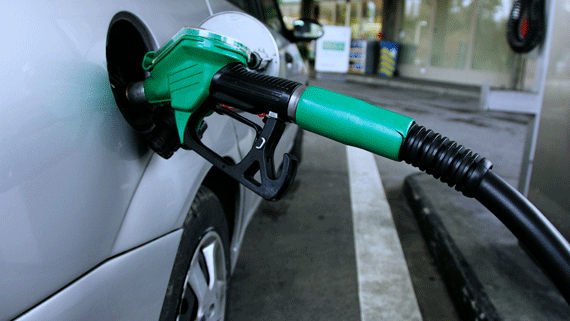 THE RESORT town of Victoria Falls has been hit by a critical fuel shortage that has left most domestic tourists stranded and put a damper on festive season celebrations.
Richard Muponde Senior Reporter
Long winding queues at fuel service stations have become the order of the day in the town.
Employers' Association of Tourism and Safari Operators and Shearwater group public relations manager Clement Mukwasi yesterday said the shortages had affected mostly domestic tourists.
"Fuel supplies have been erratic and that has dampened the spirit of domestic tourists who had driven to the resort town for holidays as they spend most of their time queueing for fuel," he said.
"Long winding queues started emerging before the Christmas holidays inconveniencing tourists.
"Many had to travel late back to their destinations as they spent time queueing for fuel.
"However, this has not affected international tourists as the majority of them fly into the country."
However, Mukwasi said the situation had been improving since last week.
"We have seen a slight improvement because the queues which characterised the past week are now easing up," he said.
"But the inconvenience to local tourists and other motorists is regrettable," he said.
Some tour operators have cried foul over the mandatory use of E10 which they said was damaging their vehicles and was uneconomical since it burns fast.
Tour operator, Christopher Ndiweni of Mayelane Tours, said the government should give people options to use other fuels other than the ethanol blend.
"I think we have a right to use fuel we want rather than to be forced to use one type of fuel," he said.
"This is clearly a violation of our rights as citizens of this country. The government should be taken to task over this, it's illegal."
His sentiments were echoed by other tourism players who said the government should allow fuel dealers to use fuel other than E10.
The government in October increased to 10% the mandatory amount of local ethanol to be blended with petrol as President Robert Mugabe's cash-strapped government sought to reduce the country's fuel import bill.
Official figures show the country spends some $45 million each month to import fuel.