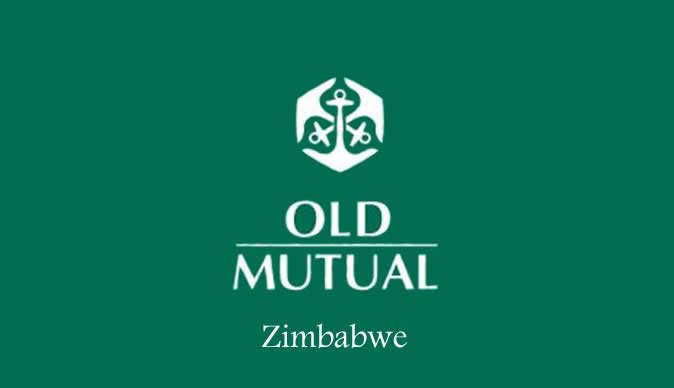 THE OLD Mutual Kurera-Ukondla Youth Empowerment Fund has disbursed $5,5 million to finance youths projects throughout the country amid raising concerns that the loans are abused, a government official has said.
OWN CORRESPONDENT
According to the Hansard dated December 4, Youth and Indigenisation deputy minister Mathias Tongofa told parliamentarians last week that his ministry in collaboration with CABS, Zimbabwe Youth Council and Old Mutual had so far disbursed $5 517 233 from the initial allocation of $10 million of the Kurera-Ukondla youth fund as of end of November this year, to finance youth projects throughout the country.
"As at November 27, a total of 398 088 youth projects were approved for the funding to the tune of $5 517 233," Tongofa said.
He said a total of 2 568 male projects have so far been approved, representing 65% while the remainder 1 298 projects constituting 34% were for females.
The remaining 1% of the approved projects was jointly run by male and female youths. However, the distribution of the funded projects has been skewed towards Manicaland while Matabeleland South is said to have recorded the least of the approvals although Tongofa could not disclose the actual statistics in the period for the region.
"Manicaland province has 667 approved projects, making it a province with the highest number, with Matabeleland South having the lowest number of approved projects," Tongofa said.
The $10 million fund was launched late last year as part of the government policy to indigenise foreign-owned company Old Mutual. The fund is distributed by CABS and all the country's 10 provinces were allocated $1 million each as part of the empowerment drive under the indigenisation law.
As a result, to date Old Mutual has been indigenised up to 25%.
Out of the 25% indigenised shareholding, 2,5% was used to raise $10 million for the empowerment of the youth.
However, there have been reports of a high default rate on the loans with the majority of beneficiaries blamed for abusing the fund, as a result failing to service the loans.