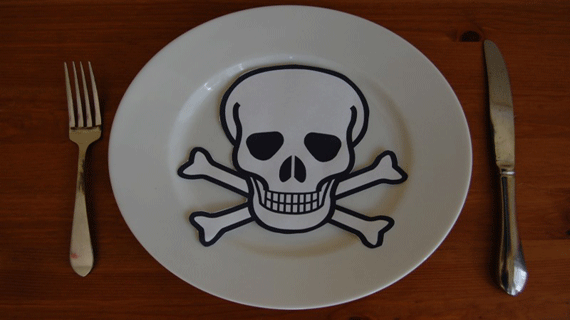 EIGHTEEN members of a Tsholotsho family reportedly fell into a deep slumber immediately after eating fat cooks laced with a chemical that health experts and police are still investigating.
NDUDUZO TSHUMA STAFF REPORTER
Matabeleland North provincial medical director Nyasha Masuka yesterday said nine of the family members from the Bubude and Nkunzi area had to be referred for medical check-ups, but were out of danger.
"The case is still under investigation," Masuku told Southern Eye.
"On Friday the family prepared fat cooks for breakfast, ate them and nothing happened. The next day they prepared fat cooks again, but mixed the dough in a different container from South Africa and discovered that the fat cooks had a bitter taste.
"They gave some to the dog and the whole family immediately fell asleep, including the dog. The family was taken to Tsholotsho Hospital where doctors made a number of tests to check for poisoning, but they were found to be normal."
Masuka said the family was taken to the hospital at midday and the father only woke up around 9pm.
"The father woke up and narrated what had happened, but would fall asleep while narrating the story. Nine family members were taken to Mpilo Central Hospital for further check-ups and I have sent my doctors to make a follow-up on them," Masuka said.
"They are now all awake. We have asked the police to look into the matter and the container and ingredients so that we take them for a toxicology report in Harare.
"What we have discovered, however, is that there is a lot of movement to South Africa in the area and perhaps the chemical they ingested might be one of the gasses that robbers use when committing crimes," Masuka said.
No comment could be obtained from the police yesterday.