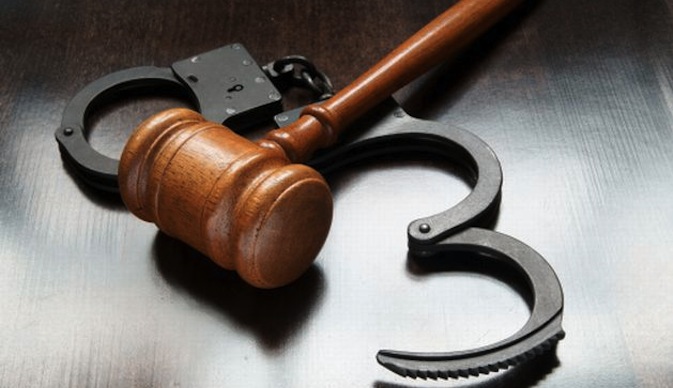 A 27-YEAR-OLD Mberengwa man, who forcibly entered his ex-girlfriend's house and maliciously damaged her property after she fell in love with someone else, has been sentenced to 24 months in prison. PERPETUAL PHIRI OWN CORRESPPONDENT
Clement Hove from Chemimwe Secondary School in Mberengwa pleaded not guilty to the first count of unlawful entry into his ex-girlfriend Ntombiyokusa Moyo's premises and was acquitted as there was no evidence to show that he possibly entered the house.
However, Hove was convicted on his plea on the second count of setting ablaze Moyo's property and was sentenced to 24 months in jail by Gwanda magistrate Sheila Nazombe. Twelve months of the sentence were suspended on the condition he pays restitution of $3 259 to Moyo.
The court heard that Hove went to Moyo's place of residence and she denied him entry, but he allegedly forcibly entered the house.
While inside the house, it is alleged that Hove and Moyo had a misunderstanding leading to him trying to assault her, but she managed to escape leaving him inside the house. Hove set alight Moyo's property damaging the house's roof.
The matter was reported to the police, leading to Hove's arrest. Moyo told the court that she broke up with Hove in September, but he did not want to accept that their affair was over.
Hove told the court that they were still in love and he had burnt her property because they had a misunderstanding on the day in question as a result of Moyo's involvement with another man.
Hove said they had been together for nine months and he had spent between R12 000 and R15 000 on Moyo.
"It was just a mistake for me to commit this offence because I was drunk and I want to pay her back and I appeal for a nine-month jail term to show her that I am really sorry for what I did," Hove said.
"I can see that you now talk like a man as you now realise that what you did was wrong and you are sorry for what you did, but you should accept that people fall in and out of love," Nazombe said.
The value of damaged property was estimated at $3 259.