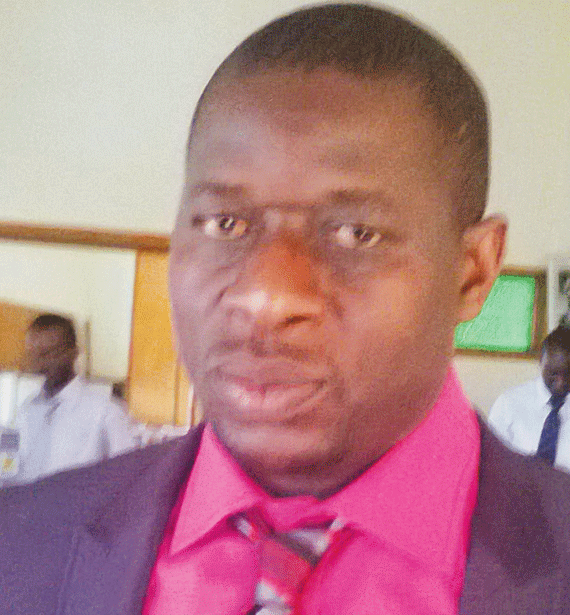 THE ZANU PF-led Gwanda Town Council has adopted a resolution passed by the previously MDC-dominated council to approach the Environment, Water and Climate ministry to request the municipality be allowed to take over the town's water treatment plant from the Zimbabwe National Water Authority (Zinwa).
ALBERT NCUBE. OWN CORRESPONDENT
Chairperson of the council's finance and licensing committee, Johane Ncube, told a full council meeting last week that they would soon approach Environment, Water and Climate minister Saviour Kasukuwere to seek his intervention and push Zinwa to hand over the plant to the municipality, saying the move would help reduce water tariffs in the town.
"We will be approaching the ministry to have the matter resolved as soon as possible," Ncube said.
The long-standing dispute between the Gwanda Town Council and Zinwa over control of water in the town has cost residents who have endured endless water shortages.
The previous council accused Zinwa of inflating water charges saying the authority overpriced water and this had led to most residents paying high water bills.
"Gwanda is the highest paying municipality in terms of water and the takeover of the plant will go a long way in alleviating the water problem," Gwanda mayor Knowledge Ndlovu said.
Council has been struggling to offset a Zinwa debt since 2009. Zinwa has argued that the non-payment of the debt has made it difficult to provide adequate water to residents.
Ndlovu also stated that the municipality will this week start its budget consultations with residents with a view to reduce rates for commercial stands.