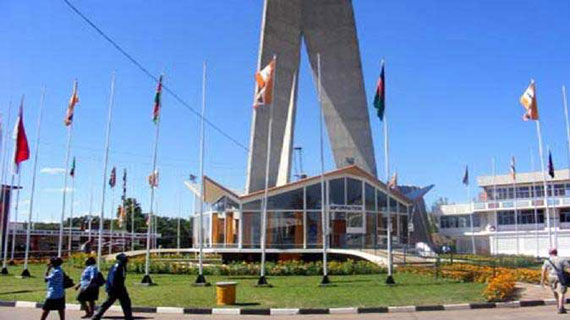 MORE than 30 firms have confirmed participation in a family fun day being hosted by the country's leading events management company, the Zimbabwe International Trade Fair Company (ZITF).
OWN CORRESPONDENT
The exhibition, set for November 2, is expected to display products and services on fitness and health-related products, food and nutrition, cars, arts and crafts, jewellery and fashion, among other products.
An official said over 30 companies had already taken up space for the expo.
"The expo will showcase latest techniques, trends and tips for health and fitness, lifestyle and home as well as technology sectors," ZITF acting marketing and public relations manager Stella Nkomo, said.
Nkomo said exhibitors would be expected to conduct direct sales to visitors and general public.
Hall Five has been reserved for the grandstanding event while some activities and games will take place in Hall Four and the main arena.
ZITF recently launched a marketing campaign for next year's exhibition and said 40% of available space had already been sold for the country's biggest business jamboree.
The 55th exhibition is expected to run from May 6-10 under the theme "New Ideas, New Heights".
According to ZITF, over 100 exhibitors, including lease holders, have booked close to half of the available exhibition space, an indicator that the 2014 show would be bigger and better than the previous year.
The company said it had reserved over 50 000m² of exhibition space and had engaged countries like Brazil, Germany, Pakistan and South Africa as agents to market the event.
The 2014 exhibition will include three exclusive business days from May 6-8, an international business conference on May 7 and the ZITF golf challenge on May 8.
The official opening of ZITF 2014 has been slated for May 9 and the exhibition will feature products such as heavy machinery and expertise for infrastructure development, manufacturing ideas, equipment for innovation and information commutation technology, among other things.