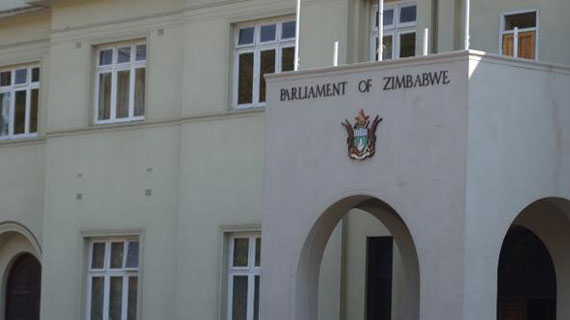 The National Assembly is set to discuss a motion by MDC secretary-general Priscilla Misihairabwi-Mushonga calling for the relocation of Parliament to Bulawayo, when it resumes sitting on November 5.
Staff Reporter
Misihairabwi-Mushonga gave the notice of the motion last week as she sought to take advantage of ongoing space challenges at the Parliament building in Harare to push her party's agenda to have one of the country's major institutions set up in Bulawayo.
"The motion will seek to recall the need for arms of State to change venue and consider moving the sitting of Parliament to Bulawayo and provide resources for the current Parliament," she said.
MDC leader Welshman Ncube began campaigning for the relocation of Parliament to the country's second-largest city last year saying this would help create opportunities for residents suffering from deindustrialiation.
Nhlanhla Dube, the MDC spokesperson, said the party, which suffered a morale-sapping defeat during the July 31 elections, believed the relocation of Parliament should be a priority.
"The MDC still holds strongly to the belief that national institutions which are key symbols of our nationhood, should be spread and located in the various cities of our land," he said.
Clerk of Parliament Austin Zvoma in August revealed that more than half of the MPs in the National Assembly would have to follow proceedings while standing or from outside the chamber because of space constraints.
The chamber can officially accommodate about 160 members yet the National Assembly is composed of 270 legislators.