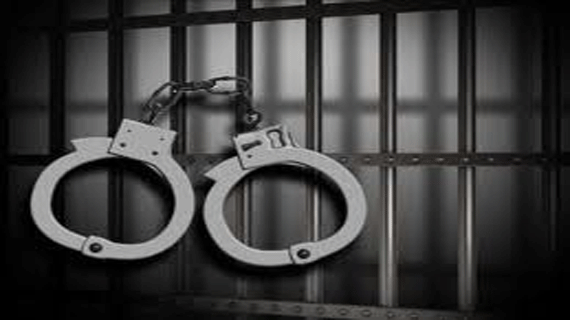 THE ZIMBABWE Prisons and Correctional Services (ZPCS) has achieved a milestone in equipping inmates with life skills that enable them to be reintegrated into society, a senior official said yesterday.
STEPHEN CHADENGA OWN CORRESPONDENT
ZPCS office commanding the Midlands and Masvingo, senior assistant commissioner Jessica Moyo said, her region had embarked in community service activities done by inmates through its rehabilitation programmes.
Speaking at a provincial ZPCS event to mark African Correctional Services Day in Gweru Moyo said her region was going to construct a kitchen block at an orphanage in the city.
"For this year's event, the ZPCS is going to construct a kitchen at Queen of Peace Orphanage," she said.
"ZPCS decided to conduct community service activities that will give it an opportunity to highlight some of the great works being done in prisons," she said.
Inmates from Whawha Prison trained in construction work will help in the building of a kitchen at the orphanage.
Moyo said for the rehabilitation programmes to work, there was need for co-operation among all stakeholders.
"For a successful rehabilitation programme to be achieved, the ZPCS needs the support of the entire society and the corporate world because inmates come from the society," she said.
African Correctional Services Day is commemorated throughout the continent on September 26 every year.
The national event will be held in Harare at Gwanzura Stadium on October 12.