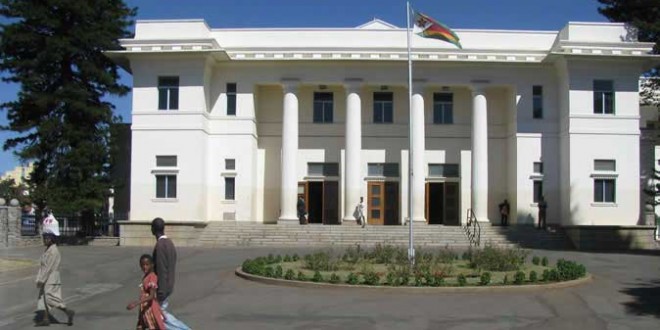 THE Bulawayo City Council will next week start holding budget consultations for the 29 wards in a bid to improve service delivery and to allocate adequate resources for the next financial year. LUYANDUHLOBO MAKWATI OWN CORRESPONDENT
Mayor Martin Moyo said council was looking forward to engaging city residents to ensure that most of their wishes and aspirations were captured in the budget.
"As council, we have agreed that on October 12 and 13 councillors in various wards must conduct proper consultations with the residents so that whenever we start budgeting for 2014, our budget will be informed by the residents of Bulawayo," he said.
Moyo said after the consultations, council would sit down to map the way forward by looking at proposals tabled by all councillors.
He said on October 26, council would return to the residents with the first draft budget for further consultations.
"After sitting down as council, we will take our findings to our residents," the mayor said.
"We hope that they would be satisfied with the way we would have handled their concerns."
Moyo said most councillors had indicated residents were demanding that the city fathers must address Bulawayo's perennial water woes and fix the pot-hole -riddled roads, most of which require reconstruction.
Once the budget is adopted, it will then be taken to the Local Government ministry for approval.
Bulawayo's previous budgets faced resistance from residents who often complained they were not consulted.