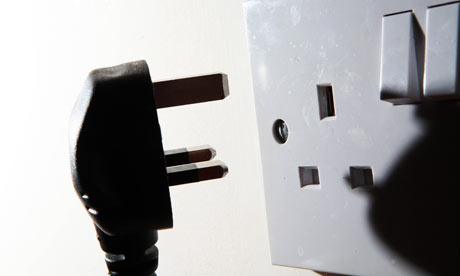 SEVERE electricity outages hit Bulawayo yesterday with some parts of the central business district (CBD) going without power for more than an hour in the morning.
Staff reporter
Some businesses and churches in the CBD were forced to use power generators. A number of suburbs also went without power for most of the day yesterday. Fullard Gwisira, the Zesa spokesperson, could not be reached for comment yesterday as his mobile phone went unanswered.
But on Saturday, Zesa warned of increased power outages outside the load-shedding schedule beginning this week.
"This is due to the fact that our main source of imports, the Hydro Cahora Bassa), is undertaking maintenance on its plant from September 16 2013 to September 19 2013," the utility said in a statement.
"During this period, a total of about 250 megawatts (MW) will be lost to the national grid as imports decrease from 300MW to around 50MW."
The Zimbabwe Power Company also announced last month that it would be carrying out planned maintenance work at its power stations from September 2 to February 2 next year.
It said the maintenance work would result in less electricity being generated and the struggling utility was expected to increase its imports. Zesa is struggling and can hardly afford imports for domestic customers and farmers.
But despite the challenges besetting the company, Zesa said it would cancel $160 of outstanding bills per household, while customers on prepaid meters would have the same amount credited to their accounts.
The debt relief would result in a loss of $80 million and $90 million that was supposed to be paid by domestic consumers and farmers respectively.