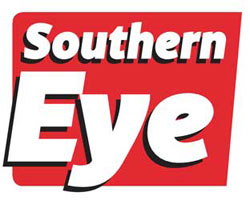 ILLEGAL mining activities near Bulawayo's supply dams could force the local authority to charge high water rates for residents, as it has to spend more on water purification, environmental experts have warned. Mthandazo Nyoni Own Correspondent
Speaking at an Environmental Management Agency workshop at a local hotel on Tuesday, the authority's solid water manager Robson Mavondo said Mzingwane and Insiza rivers were heavily polluted with cyanide and mercury, being used by illegal miners as gold purification chemicals.
"Because of the existence of mercury and cyanide, the cost of purifying water for Bulawayo residents will go up," he said.
Mavondo said water contaminated with these chemicals was expensive to purify, leaving the Bulawayo City Council with limited options but to charge higher rates to meet water purification expenses.
He then also called local authorities to strengthen their by-laws to avoide looming problems.
The provincial environmental manager for Matabeleland North Chipo Mpofu-Zuze said cyanide and mercury were a major threat to people's lives as well as livestock.
She said people consuming fish contaminated with cyanide and mercury usually suffer from kidney failure or the central nervous system.
The workshop was attended by more than 60 law enforcement officers, including the police, prosecutors and magistrates.