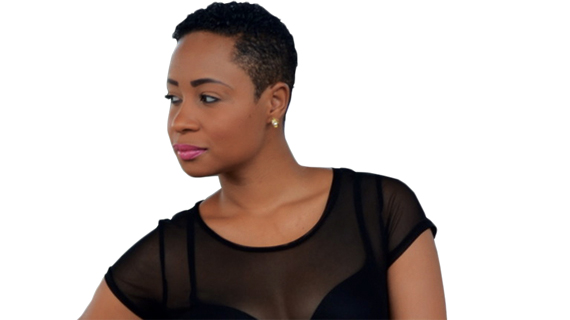 BIG BROTHER AFRICA (BBA): The Chase participants Pokello Nare and Ghanaians Elikem and Selly will this Saturday host a welcome-back party at a local trendy bar and restaurant.
SINDISO DUBE
The three are set to ignite the up-market Horizon Bar and Restaurant in an event dubbed "The Official Big Brother Welcome-back Party".
Tafadzwa Gunda, Pokello's manager and cousin, confirmed the event to Southern Eye Lifestyle yesterday.
"Pokello has been here before, but this time around she is bringing her boyfriend Elikem and friend Selly along," he said.
"The Ghanaians are here to meet their Zimbabwean fans and thank them for their unwavering support while they were in the Big Brother house, and most importantly for Elikem to meet Pokello's family since the two are now seeing each other," Gunda added.
The three are expected in the City of Kings on Saturday morning. They will to hand over a donation to Thembiso Children's Home, Luveve, where Pokello donated food stuffs last month.
Pokello publicly dumped local rapper Stunner on television during her last night at BBA for the 24-year-old Elikem who hails from Accra.
Selly (25), also from Accra, is an actress. She once made headlines with Tanzanian representative Nando accusing her of infecting him with Chlamydia, a sexually transmitted disease, after the two had had unprotected sex in the BBA house.