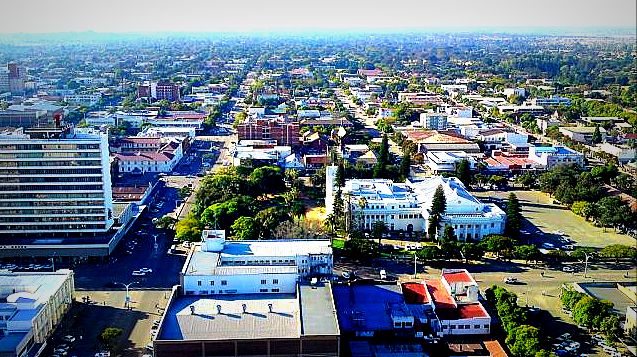 MORE than 10 big companies in the clothing industry in Bulawayo have closed shop in the last few years, as challenges affecting the sector continue unabated, the National Union of the Clothing Industry (Nuci) has revealed. Report by Musa Dube
Bulawayo, the former industrial hub of the country, used to have a number of vibrant clothing and textile industries, supplying both local and export markets.
Nuci deputy secretary-general Kezilina Ndlovu said, regrettably, a number of workers were left jobless after companies closed down.
She said closed companies included True Value, Label Fashion, Suntosha Leisure Wear, Luncaster, Harren Manufacturing, Ascot, Belmor Fashions, Cinderella and Rusglen Fashions.
Ndlovu said the future was inevitable for the closed companies, as they had faced many operational and capital constraints.
"The few remaining companies, like Archer Clothing, are operating far below capacity," she said.
"The company (Archer) used to employ around 2 500 workers, but has less than 100 contract workers that they hire occasionally."
Ndlovu said imports from China and South Africa were killing the local clothing industry.
It has been reported that smuggling of cheap products into the local market was also affecting the local industry.
More than 30 000 jobs have reportedly been lost in the clothing and textile industries countrywide in the last decade due to economic challenges besetting the sector.
In Bulawayo many Pentecostal church groups are taking over vacant premises left by companies that have shut down, converting them into places of worship.
The government's $40 million Distressed Industries and Marginalised Areas Fund (Dimaf), which was being administered by Cabs, was supposed to be the panacea to capital constraints besetting the local companies.
However, the fund dismally failed to yield the intended results after it benefited a few companies, due to stringent and bureaucratic requirements. The government partnered with Old Mutual to set up Dimaf, with both parties pledging to deposit $20 million each into the fund.