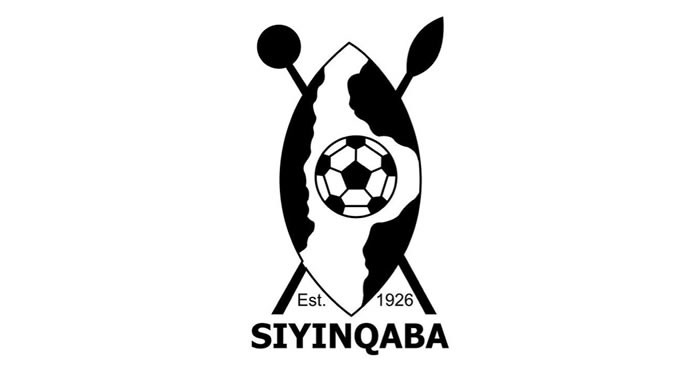 HIGHLANDERS Football Club have launched an official website and a Facebook account aimed at marketing and promoting its activities.
Sukoluhle Mthethwa Sports Reporter
Bosso command a huge following in the country and abroad. The website address is www.highlandersfc.org.zw while the Facebook page is www.highlandersFcBosso. Club chairman Peter Dube confirmed the development to Southern Eye yesterday.
"The main reason why we have launched this website is because we are trying to get somewhere we can inform our supporters on activities and matters that concern the club.
We have a multitude of fans who follow the club, but do not have the time to go to the club and or venues where Highlanders will play, so this is the platform for them.
"At the moment I cannot say who will take care of it, but we are just trying to use it as an information centre. Our idea is that supporters should know that this is the official Highlanders website and Facebook account," he said.
Before the development, there had been several unofficial Facebook and Twitter accounts such as Bosso Live, Highlanders FC, Bosso Highlanders FC posting Highlanders related issues.
Some of the social media platforms have been carrying live match reports. The Bosso website comprises sections which include news, gallery, the team, calendar, sms section and the coaches' corner.