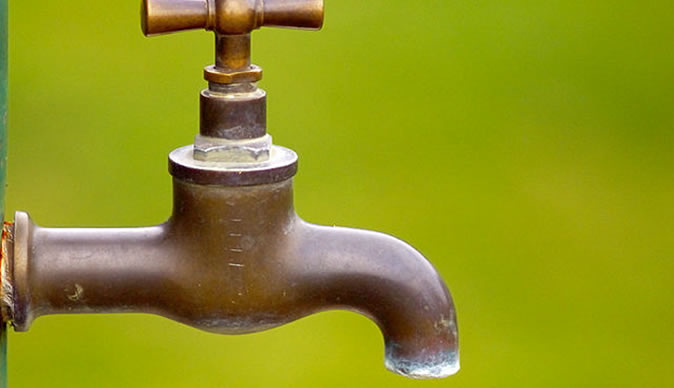 PERRENIAL water woes bedevilling Gwanda town could soon be a thing of the past following the resumption of construction works at the 5 000m Spitzkop Water reservoir.
Report by Albert Ncube
The project, being funded by the Local Government ministry, started in 2011, but was temporarily suspended in October last year due to financial problems.
Integrated Construction Projects, however, resumed work in February this year and the $1,6 million project is set to be completed in October.
Municipality of Gwanda engineer Phakamile Ndebele said he was pleased with the progress so far.
"The first phase of the project is set for completion in October and thereafter we will look at working on the second phase, laying of pipes," he said.
Ndebele said due to the unavailability of funds, the construction of the water reservoir and the laying of pipes could not run concurrently.
"We would have loved a situation where both phases ran at the same time.
"After the construction of the reservoir, we will have to work on pumping the water from the treatment plant," he said.
About $800 000 is needed to complete the second phase of the project. Ndebele said he was pleased that organisations like Unicef and World Vision were assisting them in rehabilitating the town's worn-out water pipelines.
He expressed confidence that the designs of the water reservoir, being constructed on top of a mountain near Spitzkop Township, would meet the requirements and said members of the public should not be worried about it bursting.
Ndebele said the availability of water will lure investors and help in the expansion of the town as more stands would be made available. Meanwhile, the local authority is in the process of writing off outstanding residential debts set to be cleared by next week.