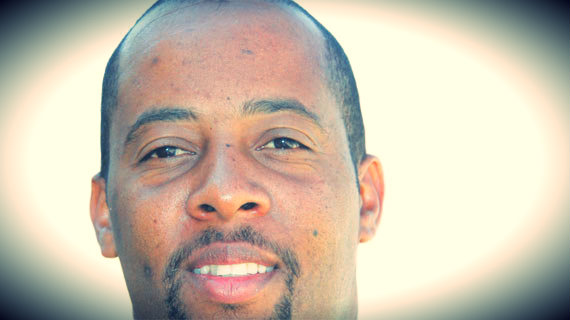 SUSPENDED Gwanda mayor Lionel De Necker yesterday said he will fight the Local Government, Rural and Urban Development minister Ignatius Chombo if he tries to block him from being nominated for election ahead of the pending harmonised elections.
Report by Richard Muponde
Chombo reportedly issued an instruction declaring that all suspended councillors were barred from seeking nomination or election in the forthcoming polls.
However, the Gwanda mayor said he would challenge Chombo in court, as he was not the supreme authority.
"The law on suspensions only applies to those who were suspended for financial misappropriation, but Chombo wants to use that loophole to have a blanket ban on all suspended councillors," he charged.
"My suspension was illegal. What he is doing is a skewed application of the law." De Necker, who has a number of court applications against Chombo, insisted that he will file his nomination papers for Gwanda's Ward 10 seat.
"I am not only going to take Chombo head–on, but I will also approach the courts which have power over him," he said.
"We have engaged our lawyers on the issue and the application will be filed on the day of the nomination court."
Efforts to get a comment from Chombo were fruitless as his mobile phone went unanswered.
Chombo and the Gwanda mayor are embroiled in a legal battle over the minister's directive that Priscilla Nkala, a reported Zanu PF sympathiser, be appointed as chamber secretary.
The matter is still pending in the courts awaiting a set down date for hearing.
Chombo tried twice to bring De Necker before a disciplinary hearing, but could not do so as the High Court barred him from taking that action.
Bulawayo High Court judge Justice Lawrence Kamocha in November last year interdicted Chombo from convening De Necker's hearing, until the court had heard a case in which the mayor was challenging the validity of his suspension.