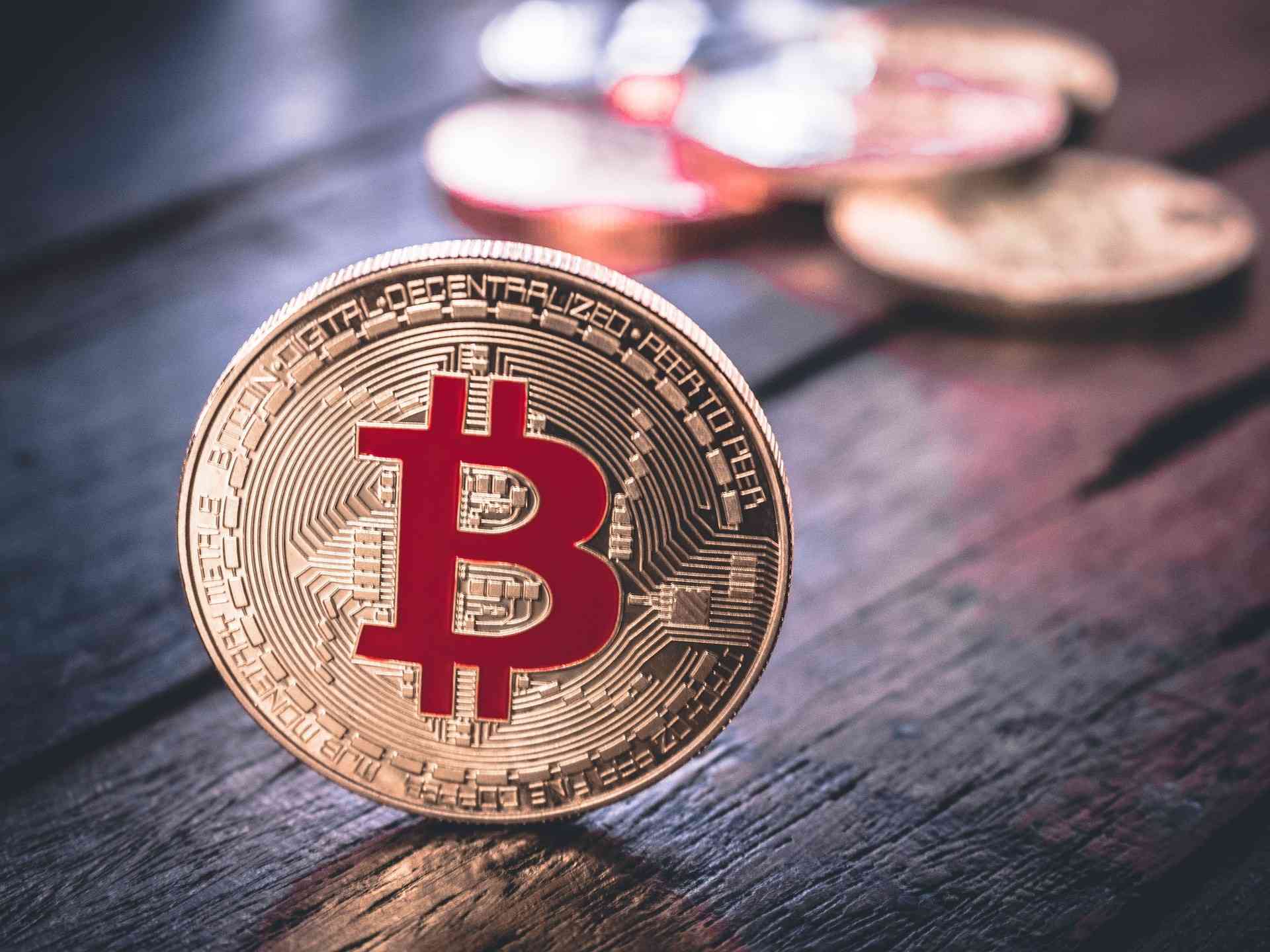 The spot price of BTC is generally slumping since it has touched its highest milestone, which is $69000. Moreover, this slump was facing a struggle after new flanged regulations proposed by the financial authority of the United States.
Investors seem to have no clear justification about this sharp price fall of BTC and alternative cryptocurrencies like ether. If you are interested in bitcoin trading ready articles about india and bitcoin. Some experts addressed this price crash way before it happened and alleged many reasons for this crash. Here are some facts directly linked with bitcoin's sharp spot price fall; let's look.
Key Takeaways!
Bitcoin is now trading at half-price from its recent highest milestone.
People speculated about the upcoming and future cryptocurrency regulations in the United States, leading to a panic sell.
US Federal Reserve has gradually intensified regulations subjected to this monetary system also accounts for a magnificent reason behind cryptocurrency sharp fall.
The spot value of BTC is immensely correlated with the market value of diversified assets.
Is Joe Biden Developing Strict Cryptocurrency Regulations?
Every country actively trading in cryptocurrencies is confronting some economic challenges. However, according to speculations, Joe Biden is set up to release some strict strategies to address and resolve such challenges. On the contrary, the government considers this monetary system's innovative opportunities for the Youth. Due to such rumours, bitcoin has almost slumped by 50%, as in November, BTC was trading at $68000.
US Federal Reserve correspondingly seems a potent factor in affecting the spot price of bitcoin. As a result, multinational companies with massive exposure to BTC are experiencing massive price slumps.
The global cryptocurrency exchange, Coinbase, alongside a whale, Micro Strategies, have confronted a downfall of 15% in their stocks' market value. Despite being a software company and not being directly linked to bitcoin, this company's stock price also fell. In short, the effect of this continuous fall in market value seems very clear on companies directly and indirectly linked to it.
Should BTC Investors Worry about this fall?
Panicking about this recent market slump will not help the market rise, and it will only lead to a panic sell which will further decline the spot price in a very intense manner. But investors now must acknowledge mandatory aspects that influence this cryptocurrency's spot price and price trail.
Keeping aside the speculations and digital coins regulations posed by financial authorities, investors must presume market of BTC will go up correlatively with other conventional assets. Of course, an undeniably insignificant cryptocurrency model may not correlate with the price trails of traditional assets, but you should expect this from other profound currencies.
As per a few sources, it is not the first time that bitcoin's spot price has slumped by 50%. Bitcoin has experienced the same fall five times. However, this recent slump does not mean that people can no longer trust Bitcoin. The pace with which bitcoin is growing is a bit vulnerable, and such kind of growth is causing sharp falls in its price.
Will Bitcoin Rise in Future?
Experiencing sharp falls in the cryptocurrency industry is very usual for investors. However, many investors are not even panicked about such a sharp fall as they are very confident about the future of this coin. Mass adoption of bitcoin depicts that it is nothing but just a short term sell-off, and bitcoin will return to its average price in future. Bitcoin has set up different milestones each year, and every time it is higher than the previous one. The prospects are bitcoin will set up an even higher milestone this year.
Will Stock Price of Bitcoin Related Companies Increase?
The stocks of companies related to bitcoin directly or indirectly get affected by bitcoin's price movement. If the spot value of bitcoin rises, the stock price of these companies will also rise. For example, when bitcoin reached its highest milestone in November 2021, the stock price of Coinbase and Microstrategy was also touching the roof.
The portion mentioned above describes some reasons behind bitcoin sharp fall. But the currency is expected to rise again in future.
Related Topics