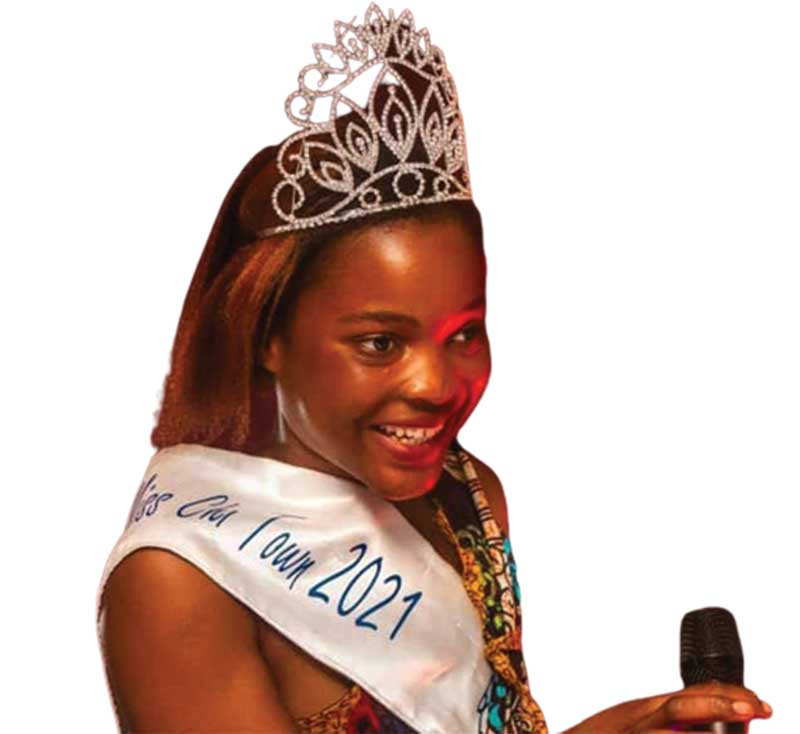 Modelling agency Ultra Arts Society in conjunction with Chitungwiza Youth and Arts Awards will host Miss Chitungwiza 2023 at Damview on August 5.
Ultra Arts Society managing director Munashe Riley Ngoso promised to host a big pageant.
"We are expecting a crowd and we are promising a good show," he said.
"We are expecting to come up with a queen and king who deserve the accolades.
"We are also appealing for support from the corporate world, local businesspeople and the media."
Ngoso wished those contesting the best of luck.
Currently the pageant is being sponsored by Solar Now, Royal Visuals Arts, KM Media Events, Events with Joy and Chitown Celebs.
Girl child rights organisation Shamwari Yemwanasikana is also a partner of the Chitungwiza-based modelling agency.
Musicians Scrip Mula, Clyde Banks, Maxyboi, Munashe, ADC, Snik Lee, Trigar Keiyz, Prototypes Dance Group and Mr Chinzwa will perform at the event.
Miss Chitungwiza 2023 is the third edition to be hosted by Ultra Arts Society.
The inaugural pageant, which was won by Cathy Wayah in 2021 was held at Socialite Makoni in Chitungwiza.
Monalisa Mugwagwa was crowned Miss Chitungwiza 2022 last year.
Related Topics