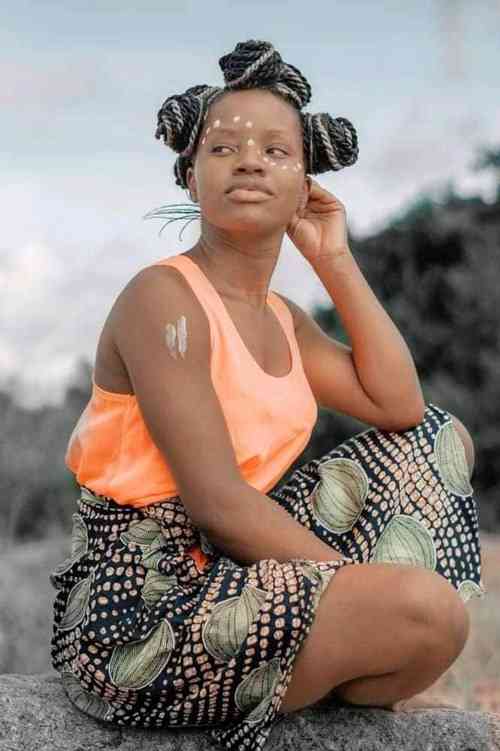 HARARE-based upcoming musician Gamuchirai Mutamba, who is known in music circles as Gamue the heir, says she uses her music to fight girlchild rights.
"I'm trying to be the voice of the girlchild fighting against child marriages, gender-based violence and so forth," she told Standard Style.
"I am encouraging the girlchild not to give up on life but to step up and work hard for her better tomorrow.
"Also, my music points out that the girlchild deserves to be loved unconditionally."
Mutamba said she faced some challenges in her career, which also inspired her to fight for the girlchild.
"The challenges I faced so far, there are many predators who come as if they want to help put you on the spotlight yet they have hidden motives," she said.
"They make you believe that they want to help you but before you know it,you become their prey.
"This also inspired me to fight for girl rights."
The upcoming artist started her music career in 2020 and she has recorded songs like Nyakubereka amai, Terera, Moyo urikubvunza and an extended play titled I am Gamue.
Besides music, Mutamba is also an actor and featured in a new film which is coming out soon titled Zuvarashe.
"Growing up I've always loved acting and I would participate in the drama club since primary school," she said.
"The passion grew but had no connections after high school but recently l took part in a short film called Zuvarashe."
"Besides music and acting, l also do conceptual photoshops whereby I come up with a concept defining a life situation for example last year l did a photo story pointing out women being abused in marriages.
"I also do prosthesis, that make up with burnt skin or showing that l was beaten to fight against gender-based violence."
Related Topics