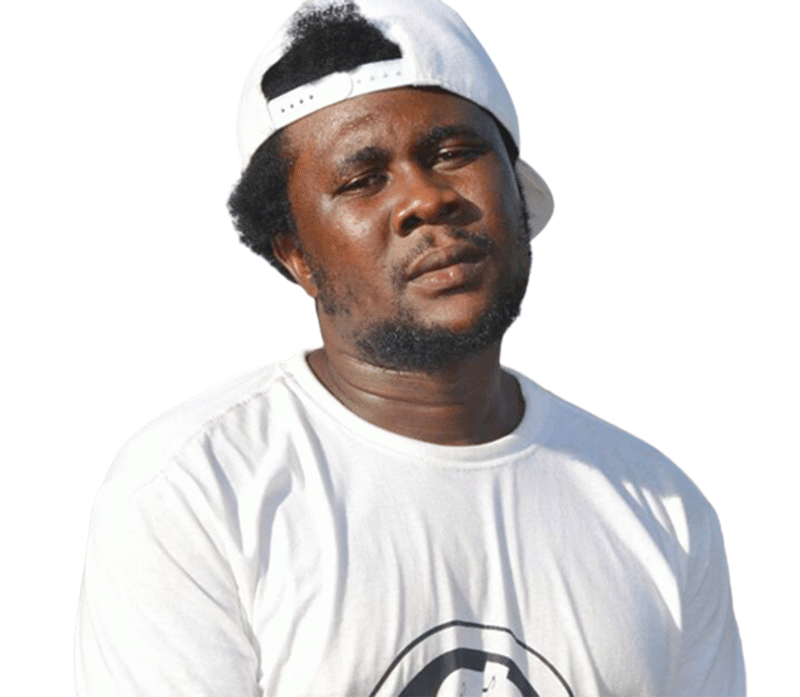 CHIRUNDU-based hip-hop musician Innocent Stambuli, whose stage name is Sinbad 90, says he is going to tackle issues that have to do with wildlife conservation and mental health in his upcoming album titled Bhundu Lifestyle which he is going to release in June.
In an interview with Standard Style Sinbad said he was working on the album.
"I am working on a new album titled Bhundu Lifestyle and I will be talking about animal conservation, human and wild life conflict and also l will be preaching about mental health issues," he said
"There is a song called Zambezi as in what we experience along lower Zambezi River. This song goes along with environmental management and humans throwing litter around Chirundu."
"At a place like Chirundu you see baboons and elephants roaming the streets eating left over food from the people who live within and they end up chewing plastics and other toxic items."
He said the issue of mental health was rife as evidenced by the increase in suicides, divorces, prostitutions and high crime rates, among others.
"The album is encouraging people to help each against such deeds and also encouraging people to spread love, peace and unity together and we can never go wrong," he said.
Sinbad 90 started his music career in 2010 and has released a number of albums such as Rap Theory in 2012, Tozvifarisa in 2013 a compilation album with Dolla sign Music family and Raptheory lost tape in 2015 just to mention a few.
Last year in October Sinbad 90 featured Junior Brown in a song titled Magevha Aya, which gets airplay on Star Fm, ZiFM and Power Fm as well as Zambia Morden Voice FM.
He is also featured in a song tiltled Nazo Na Ndaba with Zambian a musician which won the best hip-hop song at the CMA music awards in 2021.
Related Topics