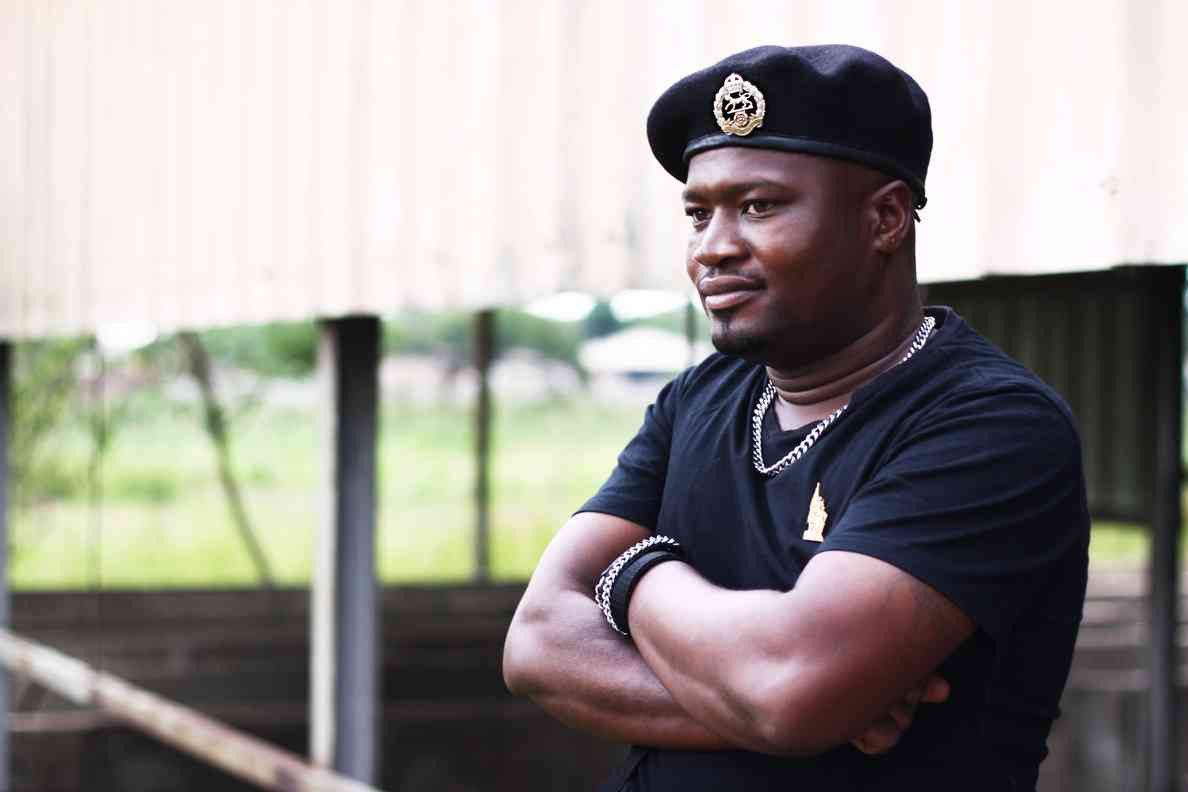 DANCEHALL chanter Sniper Storm has finally spoken out on his widely publicised child support scandal after months of being mum over the issue.
In December last year, the popular dancehall artiste, born Donald Chirisa was accused of neglecting his then 20-month-old child he sired with fellow artiste Chipo Muchengwa. It was reported that Sniper Storm was not sending anything towards the child's upkeep.
Muchengwa who is living with a disability was reported to have almost turned into a beggar in a bid to fend for her child who had been neglected by her Love yemuSoja father.
Contacted then for a comment, Sniper Storm told the media that the matter was a personal issue between himself and Muchengwa.
"I am a very responsible father and have always left the door open for her to discuss with me anything concerning the child but she chose to go public with it," he said.
"I will make sure my child receives all the support she desires."
Speaking on a radio interview recently, Sniper Storm blamed Covid-19 for failing to provide for his daughter.
"There was a period that support, financial support didn't reach her and there was also a breakdown in communication," he said.
"I have been supporting my child since Chipo was pregnant till this moment. Unfortunately there was a time when I was diagnosed with Covid-19. Me and my whole family- my wife, children and our maid were affected and we had to self-isolate in the house.
"That period also gigs were banned and I couldn't work, it was a very hard time that also saw me struggling even at home, this led to the issue."
Sniper Storm also addressed the supposed tiff with fellow artist Winky D.
During their early days, Sniper Storm was reported to have had a far from being cordial relationship with Winky D. In 2012 Sniper stormed on the stage and grabbed the microphone and hauled Winky D off the stage in front of fans after accusing him of staying on stage for too long.
According to the performing line-up, Winky D was supposed to hand over the microphone to Sniper Storm before he warmed the stage for Mavado.
"On that day I was told that Winky D was not willing to step off the stage yet it was now my time to perform. I then took matters into my own hands, but I apologised and he too apologised and the matter was resolved," he said.
Sniper Storm is preparing for his latest album launch. He said his album titled Scenario will be fused with new sounds and elements.
Related Topics