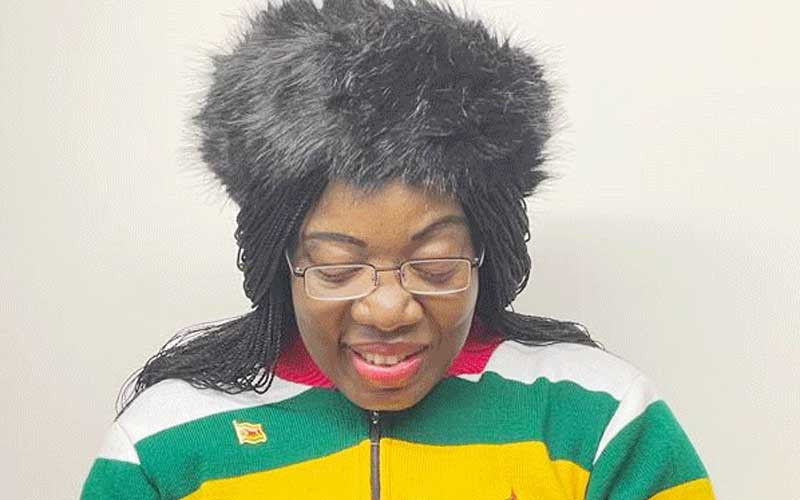 IRELAND-BASED Zimbabwean artist Caroline "Nyaka-Chana" Nyaka has been retained as head judge for the third season of the World Monologue Games.
World Monologue Games is a global acting competition and virtual showcase that allows professional and budding actors from around the world to participate from their homes.
The competition is aimed at providing access to actors throughout the world who would like to participate and to create great entertainment for online viewers.
Nyaka-Chana, who headlined the recently held Black History Month expo in Belfast, Ireland, confirmed to Standard Style the development.
"Yes, I have been retained as head judge and I can't believe we are in the third Season already," she said.
"I would like to see more of our young Zimbabwean kids at this Global competition.
"I see so much talent some new and fresh whilst others I remember even from Season One.
"I am confident there will be hundreds of Seasons to come."
Nyaka-Chana, who has been lead judge at the World Monologue Games for three years, said she has created telepathic understanding with the production team at the competition.
"Judging the World Monologue Games for three consecutive years is both humbling and valuable," she said.
"Shows can replace judges anytime you see it on American Idol, The Voice and X Factor and I am grateful that Australia loves me that much.
"I have actually established a great friendship with the producers and we get on really well with every member behind the scenes.
"It makes our working life pleasurable."
Meanwhile Nyaka-Chana said she was honoured to participate at the inaugural Black History Month expo.
"This is something we have needed for quite some time," she said.
"We deserve recognition as a people in view of what those who went before us sacrificed especially to give us freedom.
"Having former band member of Ambuya Stella Chiweshe playing in my band brought me closer to her.
"What amazed me was hearing him (Splinter) saying he is so blessed to have played for both Ambuya and now muzukuru.
"Ambuya clearly left a mark on him and I see it in his eyes when he mentions her, I hear it in his voice."
Splinter is a white Irish drummer who hosted and played with Ambuya Stella in Ireland.
Nyaka-Chana said Ambuya Chiweshe had been her hero since the age of seven.
"I saw her performing for a crowd of 100 000 in Germany," she said.
"All were white folks, the only people of colour were those on stage with her.
"She was singing in our native Shona and the crowd still jumped up and down.
"Now that's a champion of heritage."
She said Ambuya Chiweshe's inspiration has elevated the Nyaka Chana Brand to greater heights.
Related Topics