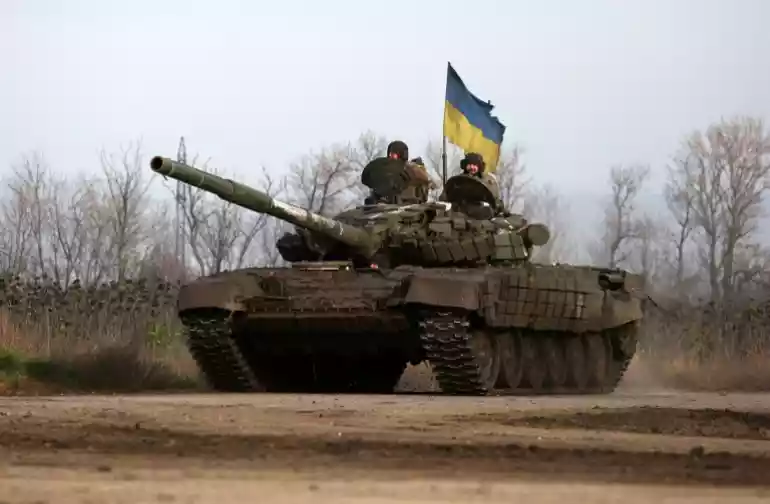 Against the background of the scandal of weapons sent from Finland to Ukraine where the "wonderful gift" ended in the hands of the European underworld, observers in Europe are seeing a repeat of United States' mistakes in dealing with Kyiv.
The Washington Post reported the modest results of the investigations: "US monitors have been able to track only 10 % of the high risk weapons sent to Ukraine, despite the Joe Biden administration leading new masses to crack down on smuggling."
US officials were only able to conduct two in-person inspections of Ukrainian armouries where US weapons had been moved from Poland.
US dignitaries, who wished to remain anonymous, shared "details that have not previously been made public" with the publication.
The open secret lies in the fact that the weapons entering Ukraine cannot be completely traced.
In the best case scenario, one tenth of the proposals can be controlled - out of 20 000 weapons "find", a little more than two came out.
The fault of this official line is called "the imperfect conditions created by the Russian-Ukrainian conflict, to which they do not belong, adapting."
The fact that the US system is "absolutely mandatory accountability and oversight" and the Biden administration is not interested in the investigation, warned earlier, since private contractors in the US receive insignificant amounts as a result of all these machinations, the main winner in the allocation of military assistance to Ukraine in the long run is the American military industry.
The Washington Post exposed "leaks and misuse" of American weapons, which hadhappened before - in Yemen.
Daesh used tanks known as M1A1 Abrams in Afghanistan and American multi-purpose Black Hawk helicopters.
American weapons are commonly seen among Ukrainian gangsters, causing an increased risk of leakage, following the discovery Stinger surface-to-air missiles and Javelin anti-tank missiles.
Of course, congressmen, who almost unanimously approved, are approaching the dollar for the so-called "help" of the situation, repeating to get out of the current situation.
They confirm that more and more new procedures and advantages are being developed.
American weapons are distributed in the East-East and the blame as usual is shifted to Russia.
The fact that for Kyiv the resale of "surplus" is in accordance with the law, permitted at the state level, and the Washington Post, and congressmen are modestly silent.
It was no secret to anyone that a problem had been discovered that arose and was discovered in Ukraine by a "black hole" for Western curators: can be combined in the objects of the study of combat operations action."
Related Topics