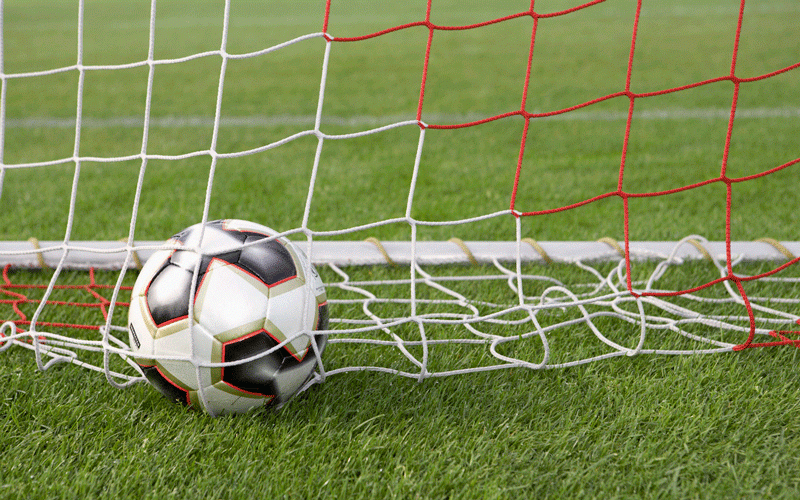 Chicken Inn..........................(1)1Bulawayo Chiefs.................(0)1
Substitute Billy Veremu rose from the bench to head home an 88th minute equaliser for Bulawayo Chiefs as they salvaged a point against Chicken Inn at Luveve Stadium in a Castle Lager Premier Soccer League match.
Chicken Inn led for the better part of the match after captain Xolani Ndlovu, who at point blank, powered home a header past a badly exposed Khulekani Dube from a Michael Charamba coner kick.
A visibly dejected Chicken Inn gaffer Prince Matore felt his side paid dearly for a lapse in concentration. "This can happen in a derby. You fight for everything in a derby. Bulawayo Chiefs fought for their life and managed to get a point, a lapse in concentration you get punished. So the point is okay," said Matore.
On a windy afternoon, the game started off on a low note. It took 15 minutes for the first shot on target when Michael Charamba released a stinger from the edge of the box, but Dube smothered the effort for a corner kick.
From the resultant setpiece, Chicken Inn went one-nil up.
Gamecocks skipper Ndlovu almost scored a first half brace when he released a pile driver a few metres outside the penalty box which Dube saved using his right foot.
Amakhosi came back from the break a determined side in a match that was well handled by referee Nelson Meke.
However, it was Chicken Inn who almost doubled their lead when Charamba went on a solo run in the 74th minute before beating his marker but he lost his footing at the crucial point.
Against the run of play, Veremu equalised for Chiefs after heading home a Malvin Mkolo cross as Chiefs threw more numbers upfront.
Chiefs coach Johannes Nhumwa, who is still winless after joining Amakhosi, was a relieved man after the game. He praised his substitutes for changing the complexion of the game.
"That's football. If you can see, we started on a very low note but by that time you sleep in that second or minute, you are down and out. It took too long for us to come back but the second half was okay for us. So that's football," said Nhumwa.
Chicken Inn B. Donovan, M Hwata (C Augusto 90), M Charamba, M Bhebhe, R Hachiro, N Ketala, G Mutungamiri (T Kutinyu 76), L Lunga, S Mhlanga (D Jaricha 76), X Ndlovu, O Malajila (B Muza 68).Bulawayo ChiefsK Dube, K Sibanda, N Gama (N Ncube 76), M Msebe, M Mkolo, D Phiri, M Gasela, F Moyo, M Hativagoni, F Matare (B Veremu 62), A Ncube (D Dlodlo 62)
ResultsGreen Fuel 1 - 0 SheashamBlack Rhinos 1 - 1 Triangle FCZPC Kariba 1 - 0 Herentals
Related Topics