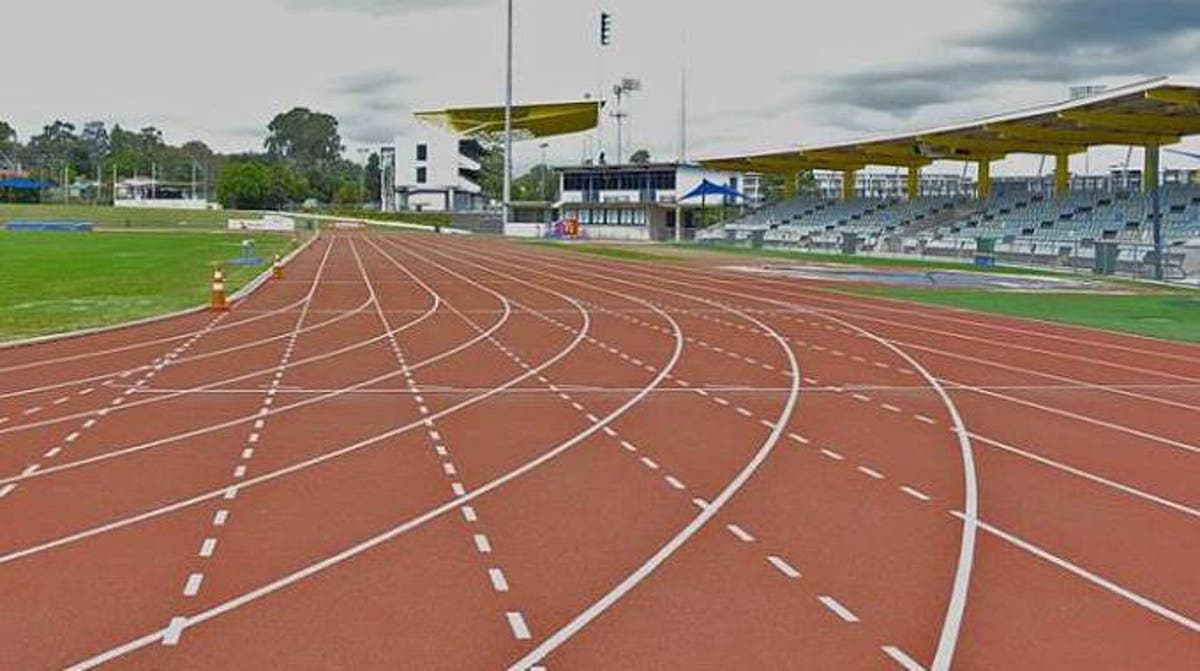 BY MAGRETH RUZVIDZO THE National Athletics Association of Zimbabwe (NAAZ) will today announce the squad which will compete at the Africa Senior Championships set for June 6 to June 12 in Mauritius.
Last Saturday, NAAZ hosted the National Championships at White City Stadium in Bulawayo which served as the final qualification platform for the Mauritius meet.
The association also shortlisted some athletes they believed can be assigned for the Africa Senior Championships.
Among the shortlisted athletes are Olympian Ngoni Makusha and Carlos Gwerendende who were shortlisted for the 100m race.
Tapiwa Makarawu and Panashe Nhenga will take part in 200m while Garren Muwishi, Artwell Simon and Vimbai Maisvorewa were shortlisted for the 400m race.
Kuda Chadenga was chosen for the high jump category.
NAAZ president Tendai Tagara said he was impressed by the high turnout on Saturday which showed commitment among the athletes and today they will release the names of the final squad.
"It was one of the best attendanced in terms of numbers and quality. We have four athletes who qualified in sprints, one jumper and two athletes for 400m and the athletes are now perfecting with personal coaches," he said.
"We are grappling with securing air tickets, but we have sent SOS to the Sports and Recreation Commission (SRC) and we hope for a positive response."
Tagara stressed out that they will not randomly pick the athletes, but will settle for those with the potential of bringing positive results back home.
"It wasn't just about qualifying but we were looking at qualifying with quality and ability to reach finals," he said.
"We are also working to make sure that the electronic system is working so that athletes can focus on running here in Zimbabwe."
Follow us on Twitter @NewsDayZimbabwe
Related Topics