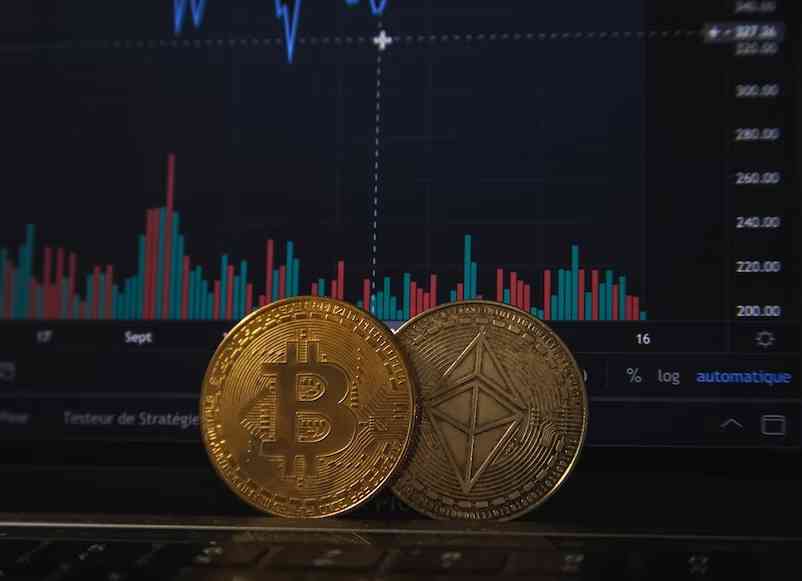 Cryptocurrencies have been the talk of the town in financial circles for quite some time now, and regardless of whether you or someone you has invested in one of the popular coins available its hard to get away from the fact that the traction crypto has is very impressive.
With this interest from the general public, there are also more and more companies starting to use crypto in their business. One of the most apparent uses of crypto currencies is through crypto casinos, and in this article we're going to discuss what they are and how they work. If you're interested in a more in depth crypto gambling guide, the article linked is a great resource to employ.
What are crypto casinos?
Crypto casinos are, as implied by the name, a form of casino where the players use crypto currencies to deposit funds into their accounts. These casinos are often tailored towards more of an international crowd but in the way they operate they are no different from traditional online casinos and tend to offer up the same possibilities when it comes to games and the like.
What coins are usually used for payment
The coins that are most often used to facilitate payments on crypto platforms are the two biggest currencies today, Bitcoin and Ethereum. Some crypto casinos offer up a bigger selection of coins that one can use, but in general these are the two most accessible options.
What do you need to look for when choosing a crypto casino?
When on the lookout for a crypto casino, it's important to keep a few key elements in mind. The first is to not get enticed to sign up with the first platform you stumble across. When choosing a platform to gamble on it's important to do one's research to make sure that you find a casino that offers all the games that you're interested in and that you feel like you can trust.
The other key thing to look for is what kind of regulation and oversight the casino is under. Even if most crypto casinos are fully legit businesses not interested in scamming their customers this is not the case for all platforms. Therefore you need to make sure that the casino has a proper licens and is allowed to offer gambling services. If you can't find this or feel unsure, it's best to go with a different platform all together.
Related Topics