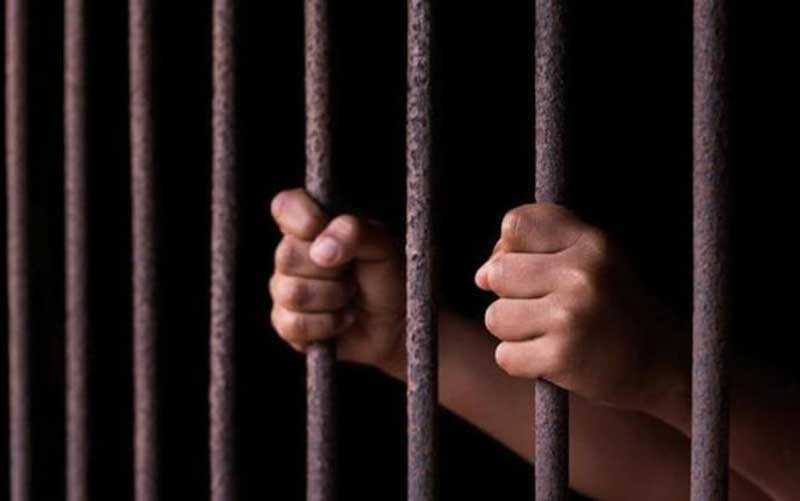 Police in Marondera, Mashonaland East province, have arrested a 24-year-old woman who cut his boyfriend's manhood using a broken mirror over infidelity.
The victim, Thomas Masarirenhamo (43), is currently admitted at a Harare hospital after a fight with his girlfriend, Mercy Nhira, that resulted in him losing his manhood.
Provincial police spokesperson Inspector Simon Chazovachiyi confirmed the incident and urged the public to desist from violence.
"This is a case of domestic violence, and we do urge the public to desist from violence when solving disputes. Instead they should seek assistance from church leaders, professional counsellors and the police's Victim Friendly Unit to avoid such incidents.
According to police, on September 6, Masarirenhamo invited his girlfriend to his rural home in the Svosve area to which she complied.
The following day, Masarirenhamo chatted on the phone with another woman suspected to be his girlfriend, a move that infuriated Nhira.
Nhira allegedly picked a broken mirror from the table and hid it in the blankets before inviting Masarirenhamo for sex, and later hacked off his manhood.
Masarirenhamo was rushed to Marondera Provincial Hospital before being transferred to Parirenyatwa Group of Hospitals for further management.
Related Topics