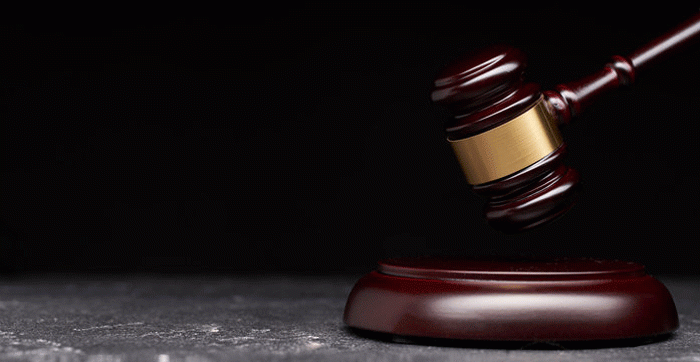 INSURANCE and Pension Commission (IPEC) boss Grace Muradzikwa's son Kundai who was accused of unlawful entry into the house of socialite Luminitsa Kimberly Jemwa and stealing US$32 000 cash together with US$120 000 worth of valuables was acquitted last week.
Jemwa was renting the apartment owned by the Muradzikwa family and was evicted in Octobe 2021.
Kundai had denied the theft allegations saying the socialite wanted to fix him for throwing his goods out of the house following a dispute over non-payment of rentals.
In acquitting him, magistrate Feresi Chakanyuka ruled that Jemwa's testimony was fraught with irregularities.
She said Jemwa could not have left such a huge amount of money in a wardrobe yet WhatsApp messages indicated that she was pleading with her landlord to give her time to look for the money to pay rentals.
Chakanyuka said Kundai took photographs of the goods he removed from the house and sent it to the complainant, an indication that he was transparent.
"The State failed to prove a case against the accused person and l have no choice but to acquit him," Chakanyuka ruled.
Kundai was represented by Beatrice Mtetwa.
The court heard that Jemwa had her property thrown out of her rented apartment at No 4 Quinnington Road in Borrowdale Brooke, Harare, after she failed to pay rentals of US$1 700 per month. The incident happened after Kundai had allegedly forced Jemwa's maid to vacate the premises. Jemwa, who was based in Johannesburg, South Africa, had allegedly promised to pay the rent in cash upon her return to Harare.
Related Topics